Hello, hello! Long time no see, in a matter of speaking. Hope you all had a wonderful  holiday season this year, survived 2012 (and the End of the World, or end as we know it), and tried a few of the tips and recipes you've read about on The House of Healthy! Thank you all so very much for your dedication and your continued reading of the blog. I truly appreciate you all more than you know- in a word, you are amazing and I can't wait to see what 2013 brings for us here at the House fofHealthy 🙂 In honor of all things count down related, I thought we would count down the top 5 posts of 2012 – our Inaugural Year!! Seems that you all loved "tips" this year 🙂
Number 5: It's a tie!
Ginger – the Spice of Life (tie)
Number 4: My personal thoughts on exercise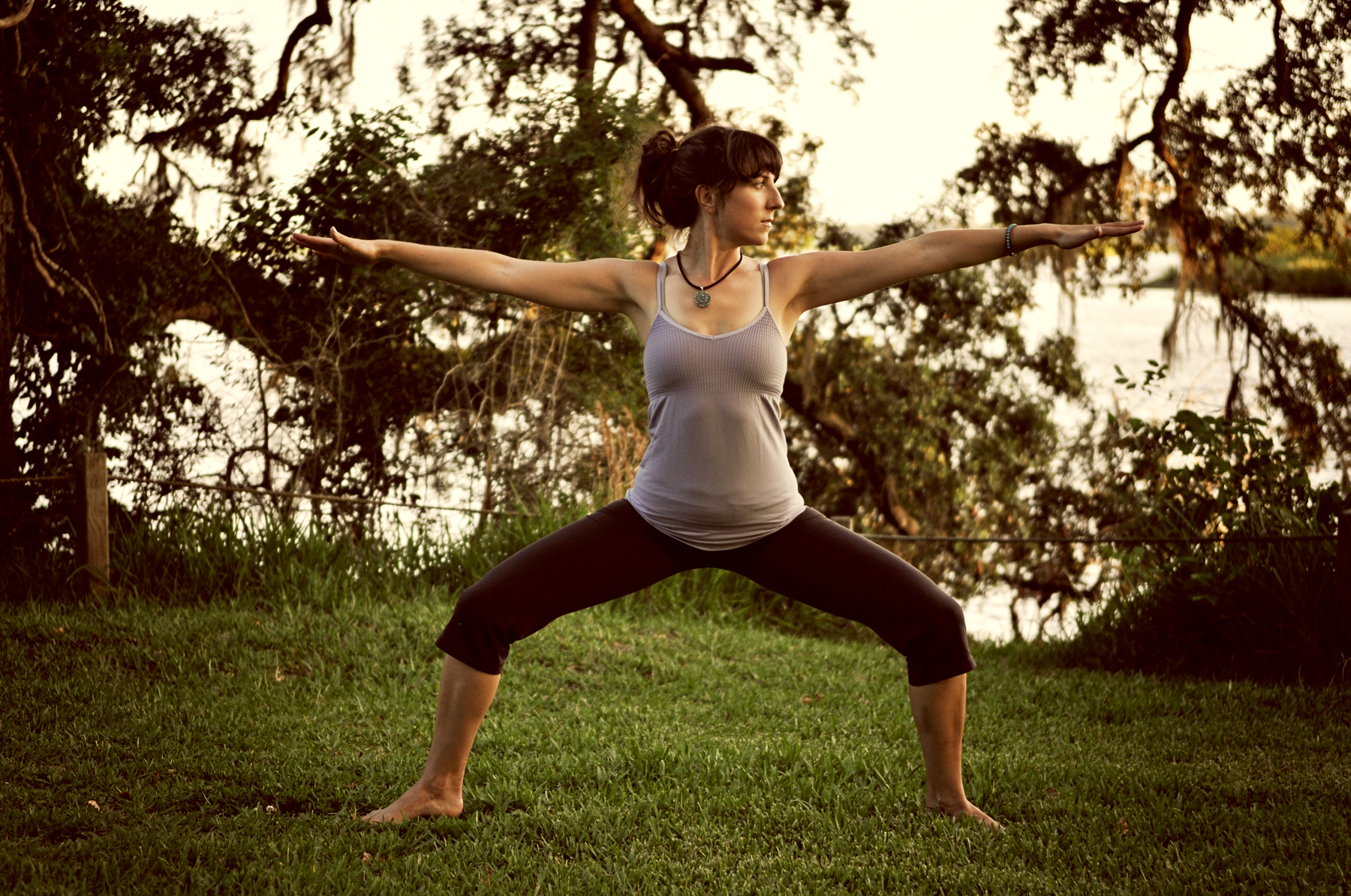 Number 3: One of my all time favorite salads
Number 2:Yum!!
Number 1:A truly wonderful way to start your day (or digestion)
Hope you all enjoy these (again!) and have a wonderful rest of the 2012!
Peace and Love,
Jessi