Today is all about Planks.
Scary, terrifying, uncomfortable Planks.
But today we head to the barre and make them much more accessible. You'll need a tall chair or countertop for this total body workout.
In addition to the Barre workout, I am also rolling out the Weekly Meal Plan I spoke of in last week's Healthy Living video.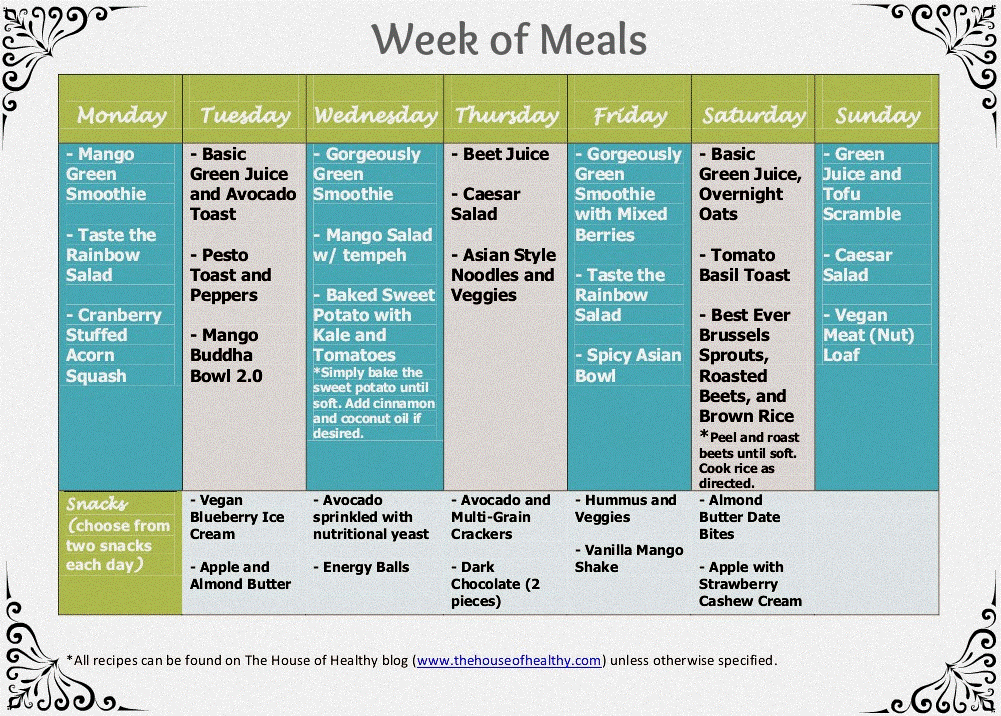 Sometimes hardest part of eating and living healthy is finding the time to start doing it and then figuring out how to do it. This meal plan is a free, downloadable plan with one week's worth of healthy meals and snacks mapped out for you. All of these recipes are on the blog, unless otherwise specified.
For more information and to download the plan, head over to the official Weekly Meal Plans page.
And don't forget, #100days100poses on social media sites!
Twitter: @househealthy
Facebook: House of Healthy
Pinterest: House of Healthy, 100 Days 100 Poses Board
Peace and Love,
Jessi