As I mentioned last week, I am about to kick off into the deep dark abyss known as Half Marathon Training. This means that in a few weeks, I will be running over 20 miles a week, with short bursts and long runs in the (hopefully!) last days of summer heat and into the slightly cooler fall. 
In order to balance out my training, cross-training and teaching gigs, I am focusing on Healthy Fueling. The last time I trained, and really ran consistently, I gained a ton of weight. This time, I'd like to keep it even. The culprit for weight gain when training is often overcompensating and overindulging, something I definitely did (vegan hot dogs topped with cole slaw and a side of fries anyone?!) and something I am trying to keep in check this time. Another reason, and one not so commonly talked about, is under-eating or under-compensating, meaning cutting too many calories or not refueling enough. It can make your metabolism plummet as your body goes into starvation aka fat-storage mode.  As strange as you might think, it is quite easy to do this.
So in order to keep things in check and run a healthy half marathon, I am doing two things:
1) Tracking my calories (ugh, something I am usually against), and
2) Fueling with healthy options.
In order to make sure I am not eating too much or too little, since it is a fine line, I am plugging in my meals and snacks, and though I eat quite a bit each day, I was surprised to see I may not be eating quite enough calories or as many as I thought. Now I plan on doing this for training purposes only, not for everyday life. I find that with counting points/calories/carbs for regular living, it can be a stressful and slippery slope. But for training, it just makes sense to focus even more on fueling.
And that brings me to my snacks and meals. I am focusing on plant-rich, superfoods to help me stay full and fueled. Foods and drinks that help hydrate, replenish, restore, and give me energy. These include proteins, enzymes, and healthy carbs that support my running routine.
Here are a few of my top favorite fuels:
1) Mega Veg Sandwich: A deliciously filling vegetable sandwich with a variety of colors, flavors and nutrients to stay fueled.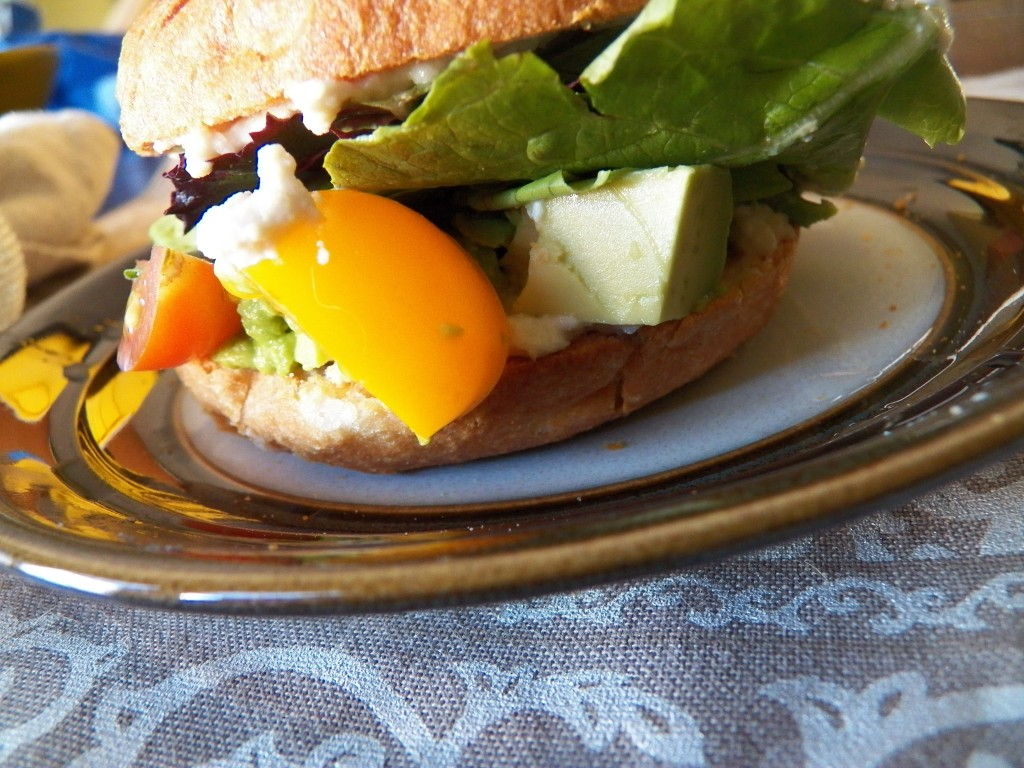 2) Vanilla Protein Bites: The perfect pre or post run snack to regain some energy for those long endurance runs.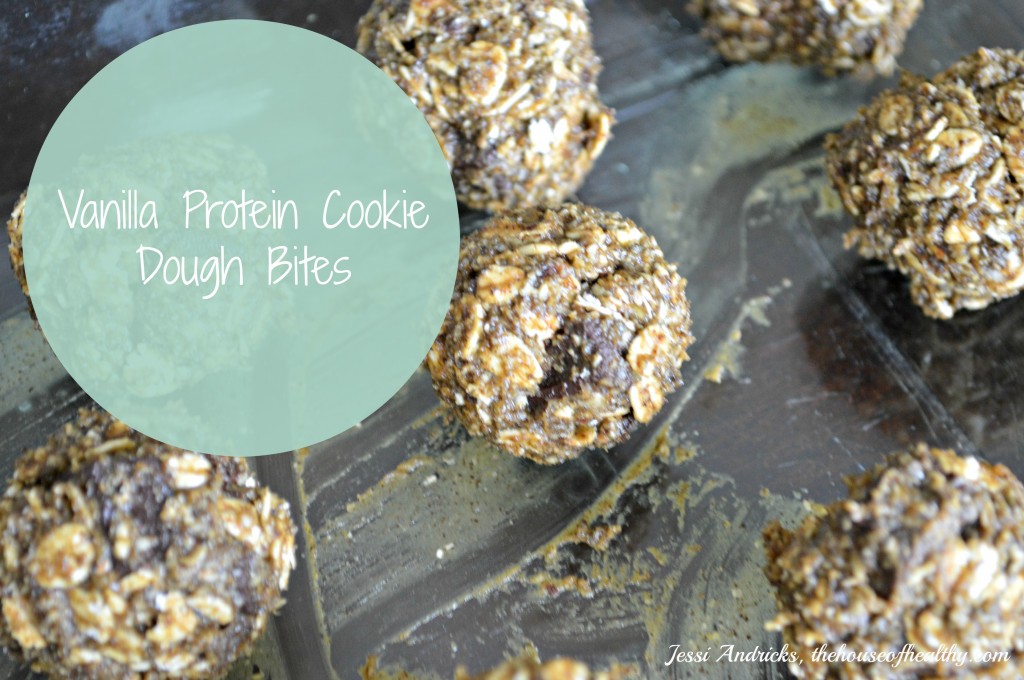 3) Peanut Butter: Homemade and super healthy. Peanut Butter is high in calories, but also in protein and healthy fats, which make it the perfect "indulgence" when fueling for a big run or workout.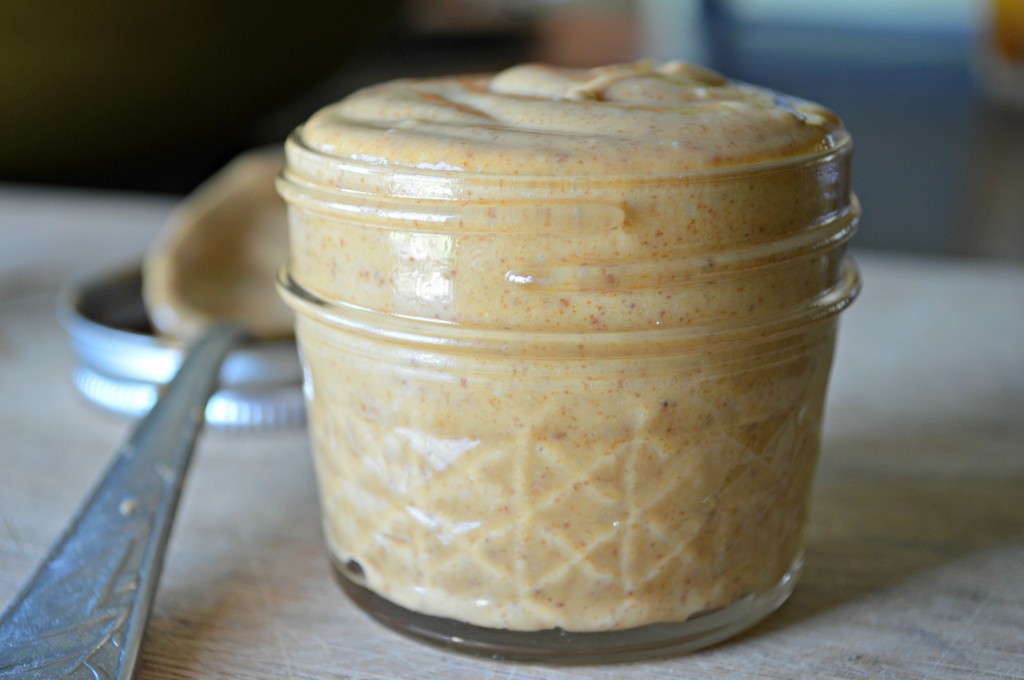 4) Run and Recover Drink: Cherries for joint health, bananas and coconut water to restore potassium and vanilla protein powder for a tasty muscle builder.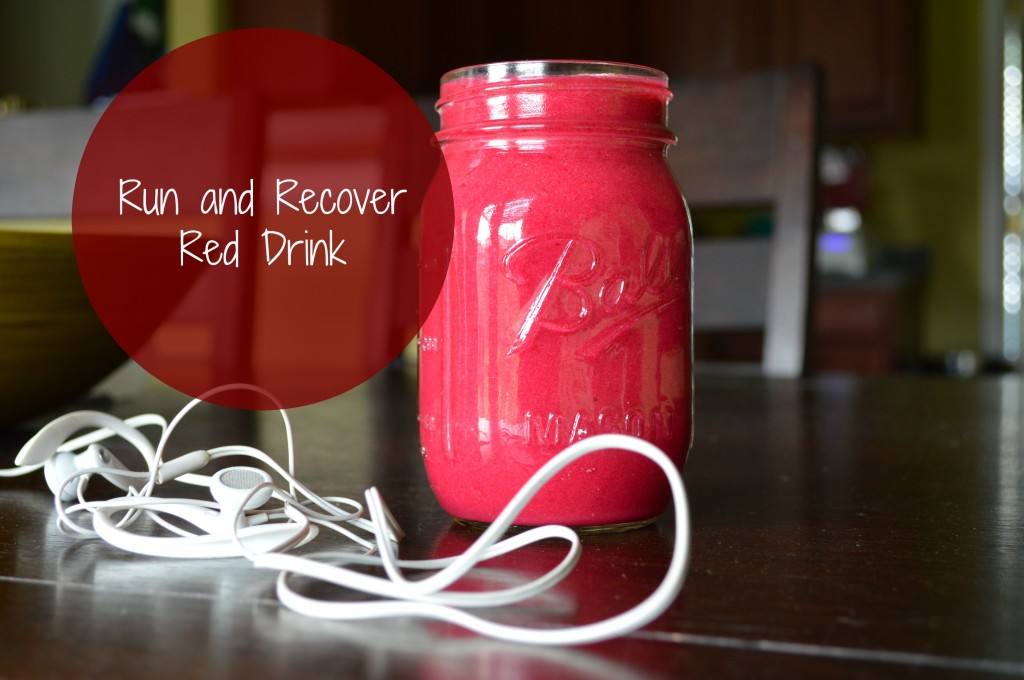 5) Blueberry Smoothies: Refreshing and replenishing watermelon and coconut water with a mix of healthy, anti-oxidant rich blueberries.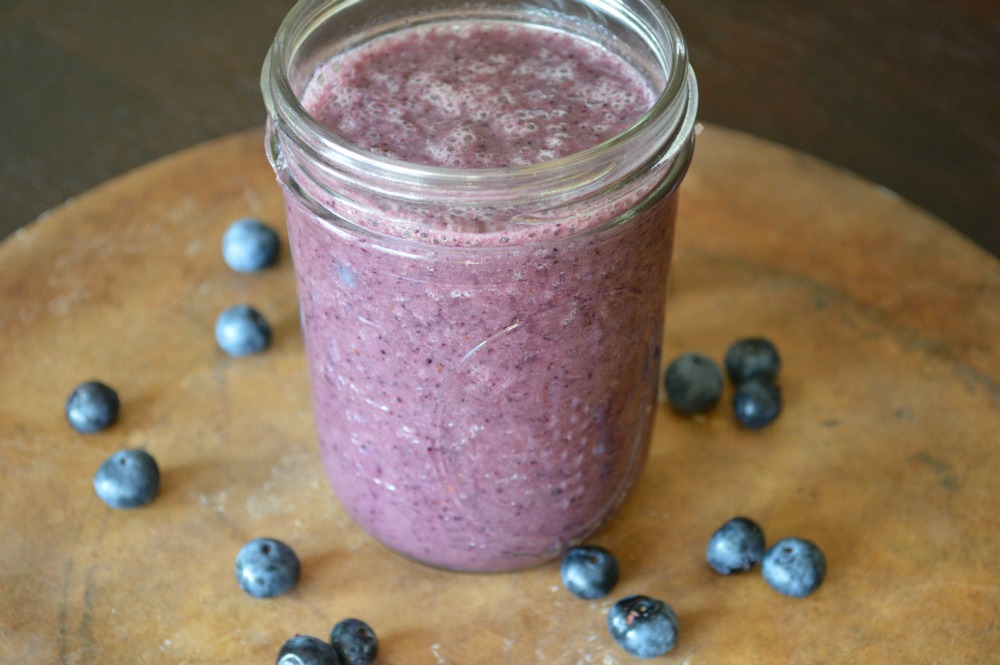 6) Chickpea Tacos (previously featured on MindBodyGreen): A protein-rich meal or snack that is easy to throw together.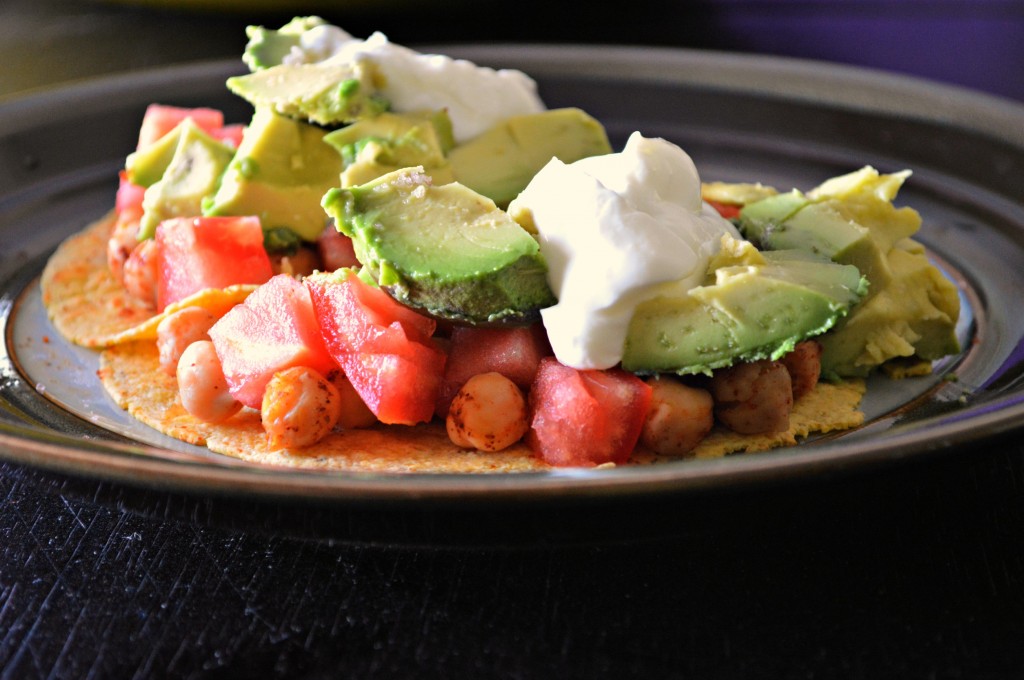 7) Spiced Coffee Smoothie (featured on MindBodyGreen this week!): For those days when a little extra boost is needed to wake up and get out the door 🙂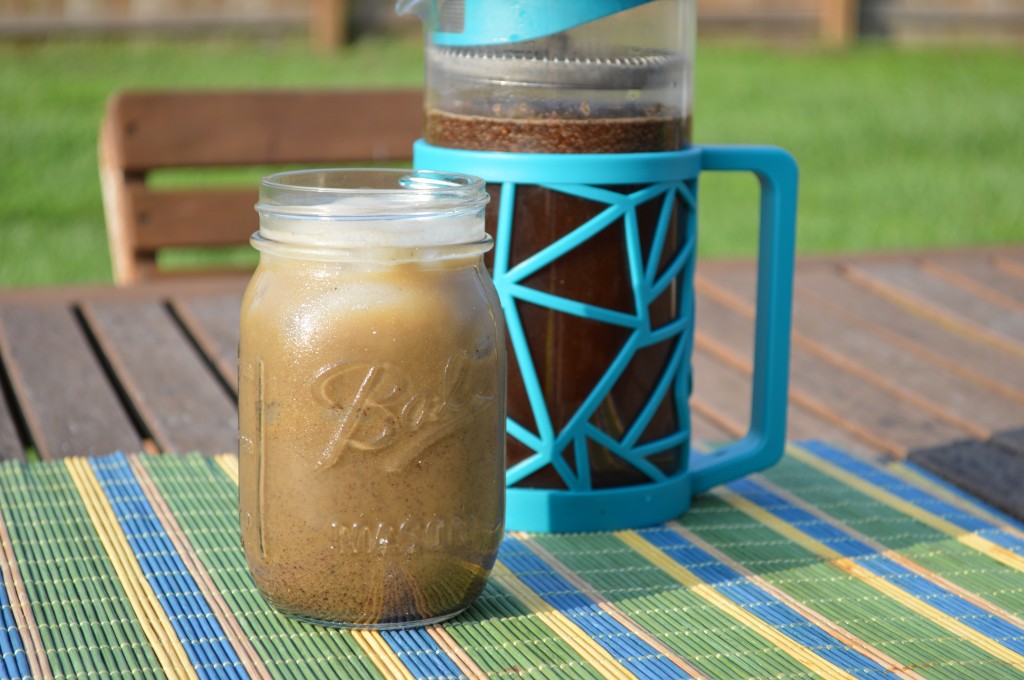 The best thing about these are that they are great for running, but also for fueling YOUR life.
Summer is ending, which means that back-to-school is in progress. No matter if you have kids, are a student, or are heading back to work, this time of year is hectic, leading to a mad dash into the holidays and the end of the year. As you notice your schedule pick up and your feet moving more, take time to refuel. You gain clarity, focus, and a little more peace of mind. 
What is your favorite way to fuel up for a busy day or an intense workout? How do you find balance in your workout routines? Leave a comment below!
If you are really looking to fuel up, look for two new items hitting The Shop soon:
First up is a brand new Juicing E-Guide, featuring new and refreshing juices and smoothies plus everything you wanted to know about easy, Hassle-Free Juicing and how to create your very own juice cleanses and recipe. I'm hoping to have this available by Monday. 
Second, just in time for Labor Day and Half Marathon Training Season, I am excited to announce the plans for an easy to follow, super accessible half marathon training guide. This will include my favorite foods to fuel with, including add-ons for smoothies and energy balls, as well as a basic, beginner-friendly (but also great for intermediates) running plan. Look for this coming in the next couple of weeks. 
Keep moving and remember to Fuel Your Life!
Peace and Love, 
Jessi