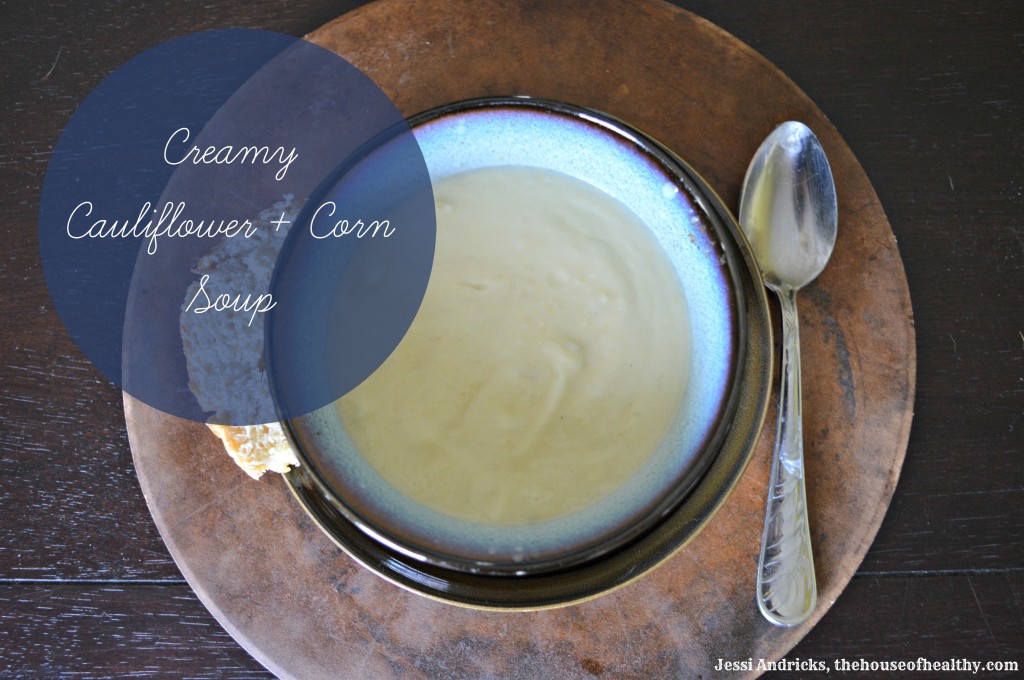 A few weeks ago, when I decided to start running, I went to find my old running guide – a half marathon training plan in Runners World magazine. I pulled out the old magazine and realized it was the wrong one. (but it did have a plan, which I used for mapping my own guide). So I continued the search. I looked in our magazine racks, the garage, a pile of books, and an old chest full of blankets. Nothing. I was pretty sure we must have accidentally tossed it in our move a year ago, so I kind of gave up. I decided I would go buy the latest guide and put something together. In the meantime, I headed out for a run.
In the middle of my run, I started to think about food, which usually happens – sometimes anything to distract. I thought about how good water would be. I thoughts about a big green smoothie. I thought about energy bites. And I remembered a runners recover soup recipe I used to make.
And then it hit me in a slow chain of thoughts.
The recipe was in my recipe binder…
The recipe was part of Runner's World…
The Runner's World was a half marathon guide…
The plan I was looking for was in my recipe book! I found my guide!
Not your usual place to keep running info 😉 But exercise always does clear my head.
The reason I love this soup is it's creamy, easy to make and doesn't taste bland like most of my soups. It is also high in protein, thanks to cauliflower, and is ultra creamy without any dairy (except the optional dollop of Greek yogurt). It is vegan friendly, gluten-free, and corn has several surprising benefits for athletes.
Corn contains thiamin, which helps you use your carbs for energy – super important in an intense training or workout, or just when you are super busy.
Yellow corn also contains carotenoids which helps you breath easier, by promoting healthy lungs.
And it adds just the right amount of sweetness. It a soup that will fuel you whether you are working intensely or just staying healthy for the long run.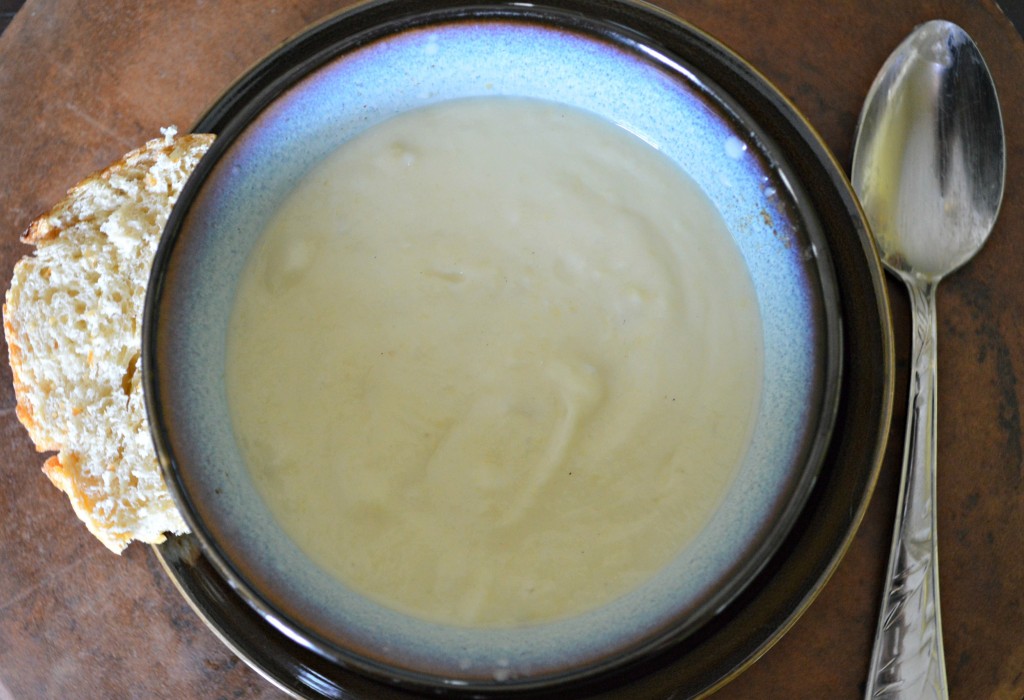 Creamy Cauliflower and Corn Soup:
Makes 4 servings
3 cups corn (1 lb frozen corn)
1/2 onion
1 1/2 cup steamed cauliflower
2 1/2 cup coconut milk, plain, unsweetened
1 tbsp olive oil
*optional 1 tbsp plain Greek Yogurt
Steam cauliflower until soft. In a saute pan, heat olive oil over medium-high heat. Dice onion and cook for about 2 minutes. Add corn to the pan and cook until soft. Add cauliflower and coconut milk. Heat thoroughly. Set 1 cup of the mixture aside. Add the rest to a blender and blend until smooth and creamy. Pour 1 cup solid mixture back in. Serve warm. Top with Greek Yogurt if you'd like.
Are you ever surprised at how good a "yucky" food can taste – like cauliflower? What healthy food do you eat now that you would never have touched as a kid?  
Peace and Love,
Jessi