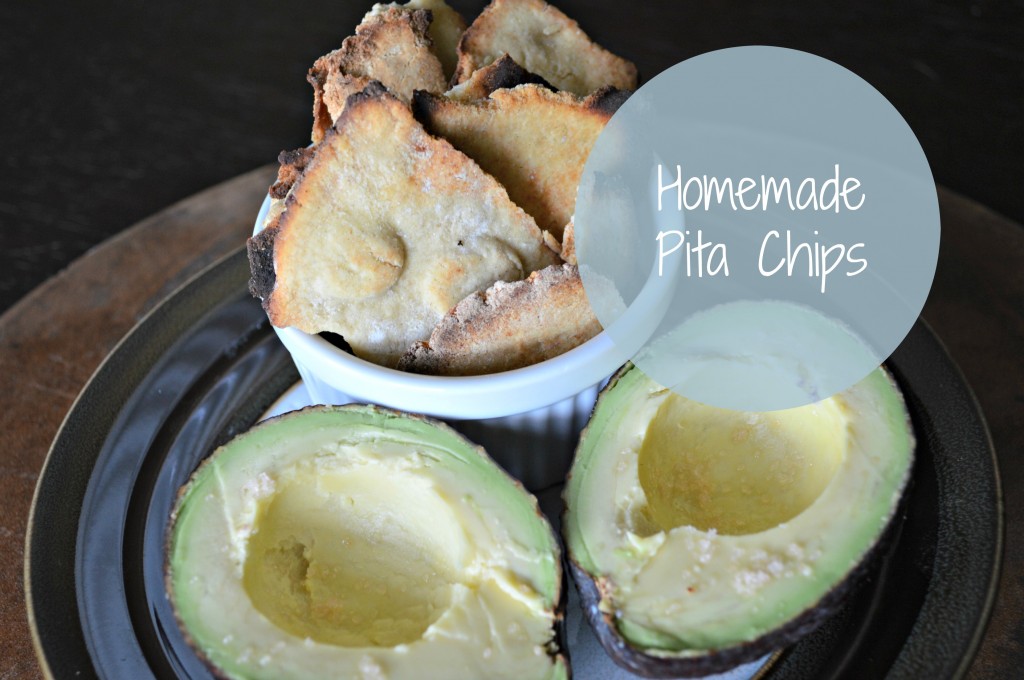 I was going to share a pie with you today. A delicious peach pie, but instead, I am sharing these warm and crispy pita chips. Why? Because the pie didn't turn out quite how I imagined. I may have forgotten a few key ingredients 😉
I'll share it soon, but until then let's make a snack.
So instead of pie, today you get the easy and delicious homemade pita chips.
These are one of my favorite weekend snacks for a post-run treat or a healthy  football game snack. They are a fantastic way to use up old pita chips if you make too many, which I usually tend to do.
Instead of letting them go to waste, simply broil them up into crispy, delicious chip – no oil, no frying. But if you don't watch them, a slight tendency to burn 😉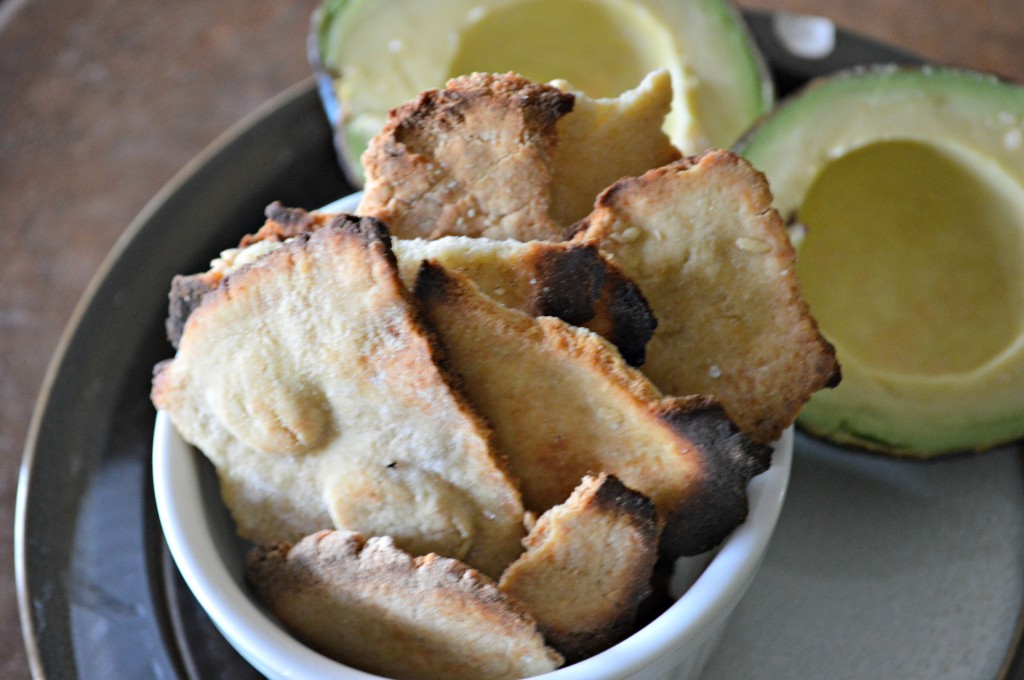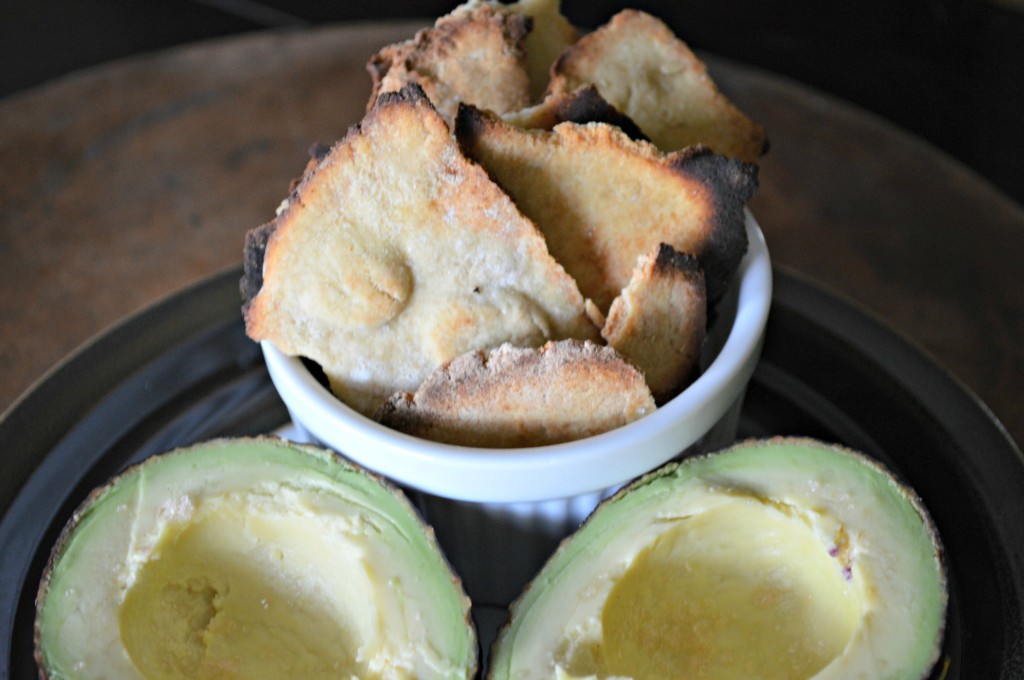 Homemade Pita Chips:
Makes 4 servings/pitas
1 1/4 cup Gluten Free Flour, plus a little more for rolling out
2/3 cups water
1 tsp baking powder
pinch sea salt
1-2 tbsp olive oil
Whisk together flour, baking powder, and sea salt. Add in the water and mix together, kneading as necessary until a dough forms. Divide into 4 sections and roll into dough balls. Heat a bit of olive oil in a pan on medium high heat. Roll out your dough until thin and flat, but easy to transfer to a pan. Cook the dough for 1-2 minutes on each side. You can eat these as pitas and then save your leftovers, of simply store them until cooled (or overnight) and turn into pita chips.
Slice or break apart pitas into "chip" shapes, you can do wedges or whatever shape you would like. Broil on "high" until brown. Stay close to the oven for this one, they will burn fast. Flip and broil on the other side.
Serve with your favorite healthy dip, salsa, or with an avocado.
What is your favorite way to save leftovers or transform a dish?
Peace and Love,
Jessi