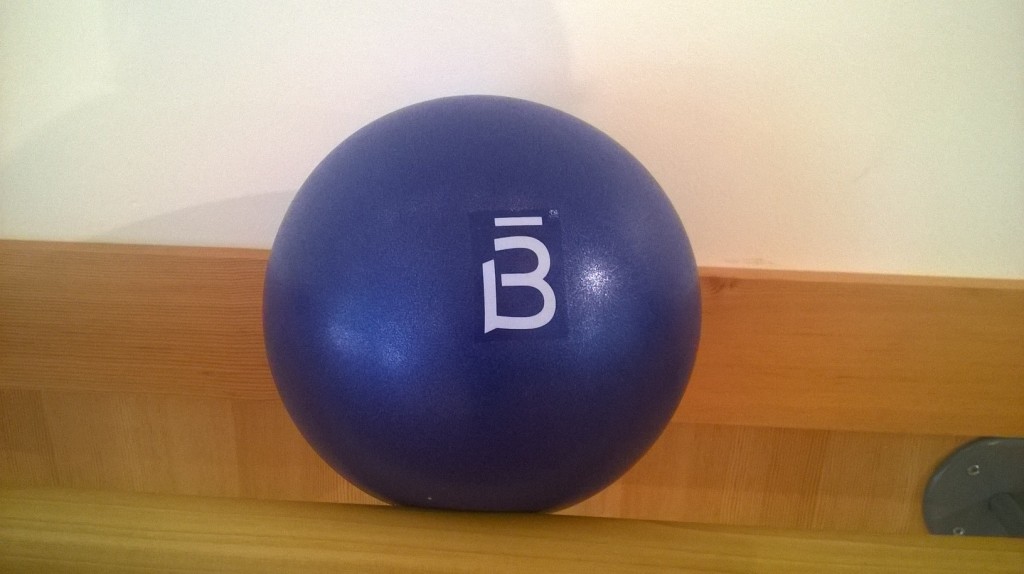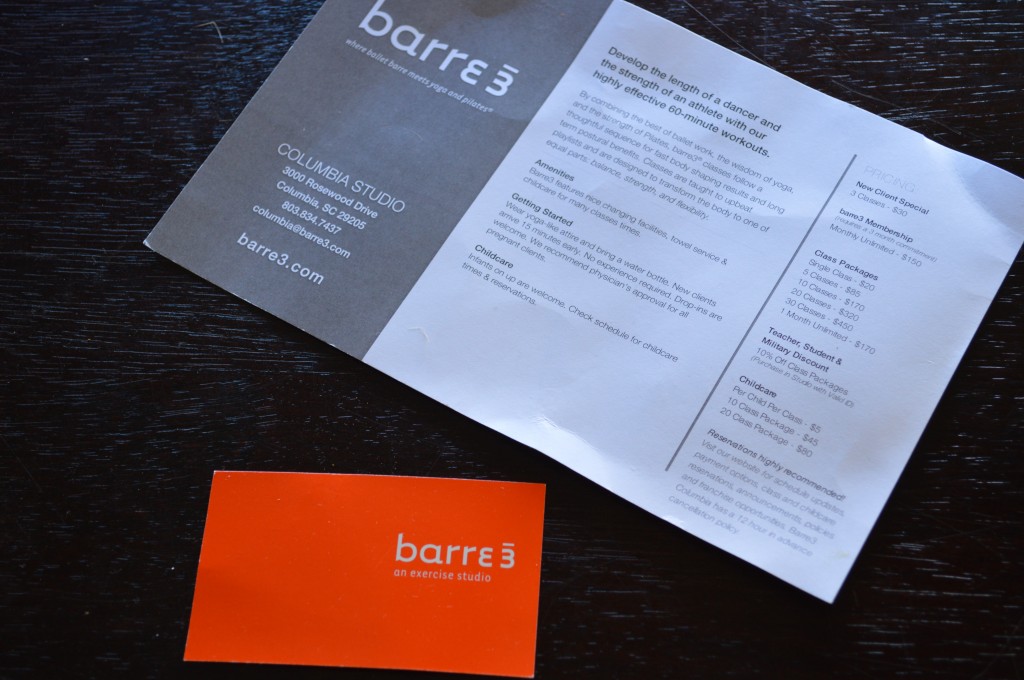 Earlier this week, a big thing happened in South Carolina – we got our first Barre 3 studio!!
While we have plenty of barre studios in Charleston, SC, the one we do not have yet is Barre 3 and it happens to be my favorite. So I was beyond excited when one arrived in our state.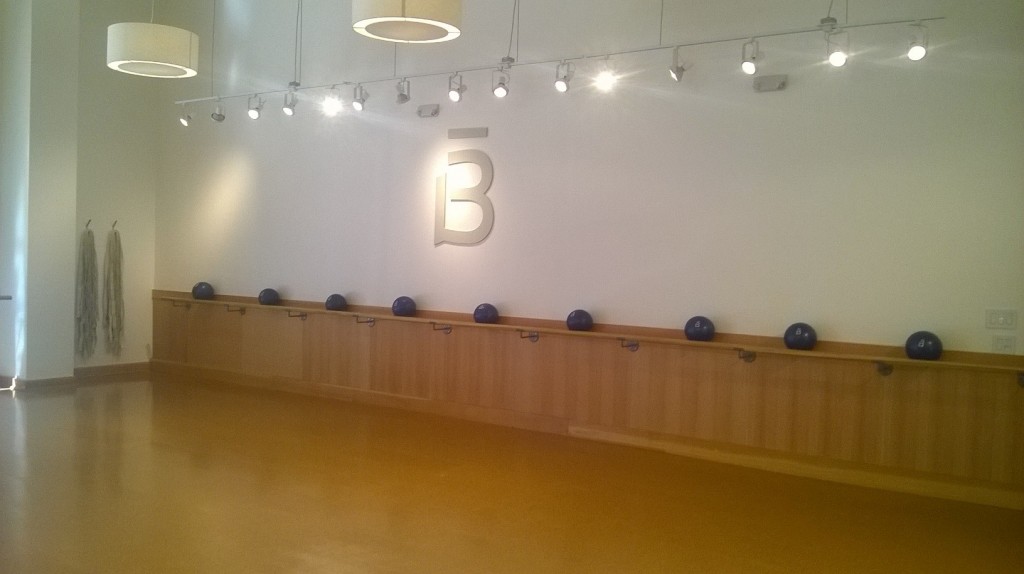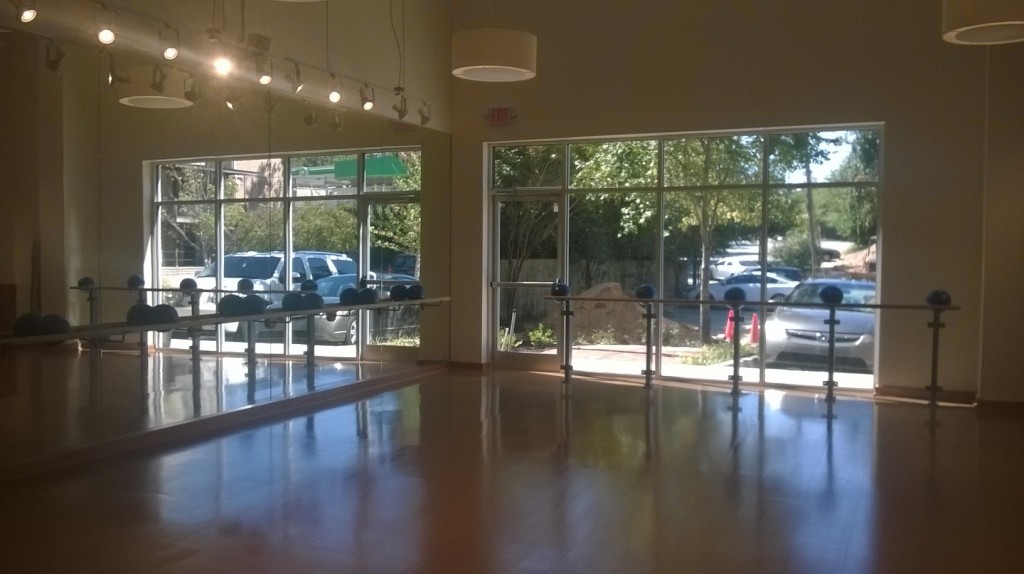 I first found Barre 3 on an on-demand workout a few years ago. It was one of the first barre classes I ever took and I can honestly say, it sparked my interest in taking more barre classes and eventually teaching barre myself. I would practice the video a few times a week – it was fun, new, and a very different way of working out. I felt long, lean, and intensely graceful.
After checking out the barre 3 website for a few years, I noticed they offered a monthly subscription. I tried it out and absolutely loved it. It was a nice break form teaching classes, and I could use it at anytime. The more I practiced online, the more I wished we had a local studio. And finally, although not exactly local, we have one class enough to drop into once in awhile.
Barre 3 Columbia opened its doors earlier this week with packed classes, an absolutely stunning studio, fun, graceful, and intense workouts, and some of the friendliest teachers I've ever met, including owner Lauren Truslow. I was warmly welcomed, given a tour of the studio, attended a class, and even got some Barre 3 swag, including my very own Barre 3 ball! It was well worth the trip to meet the ladies, experience the studio class, and feel the shakes and quakes of Barre 3.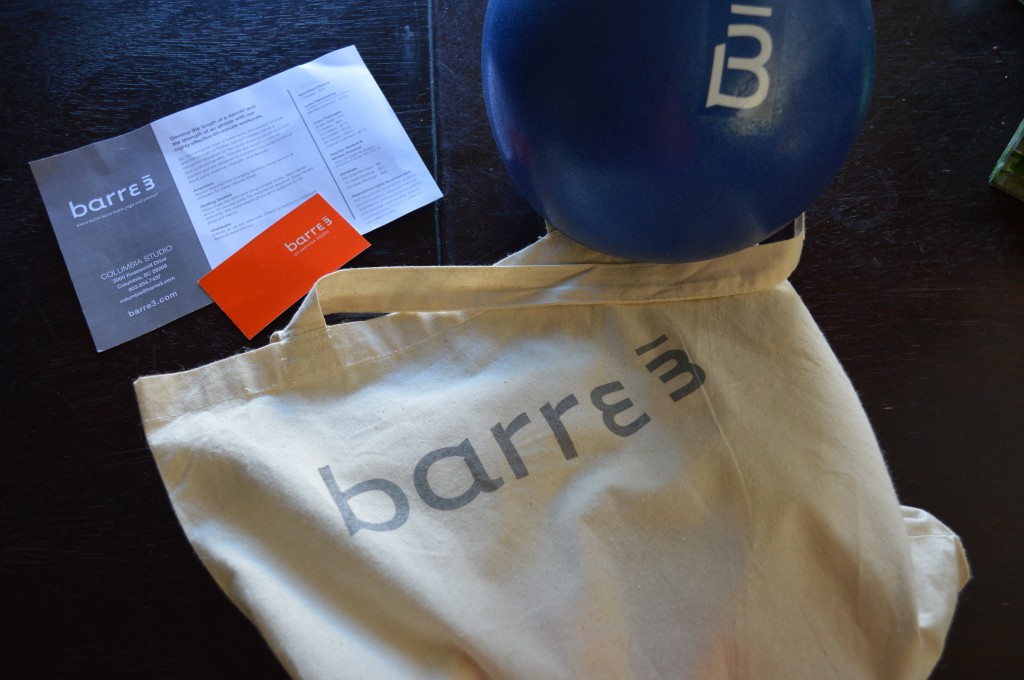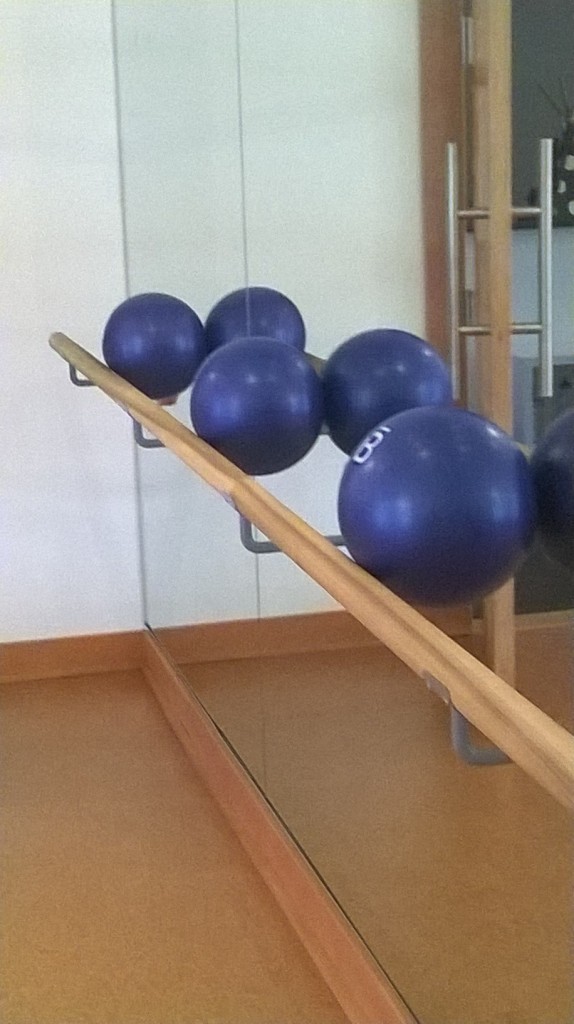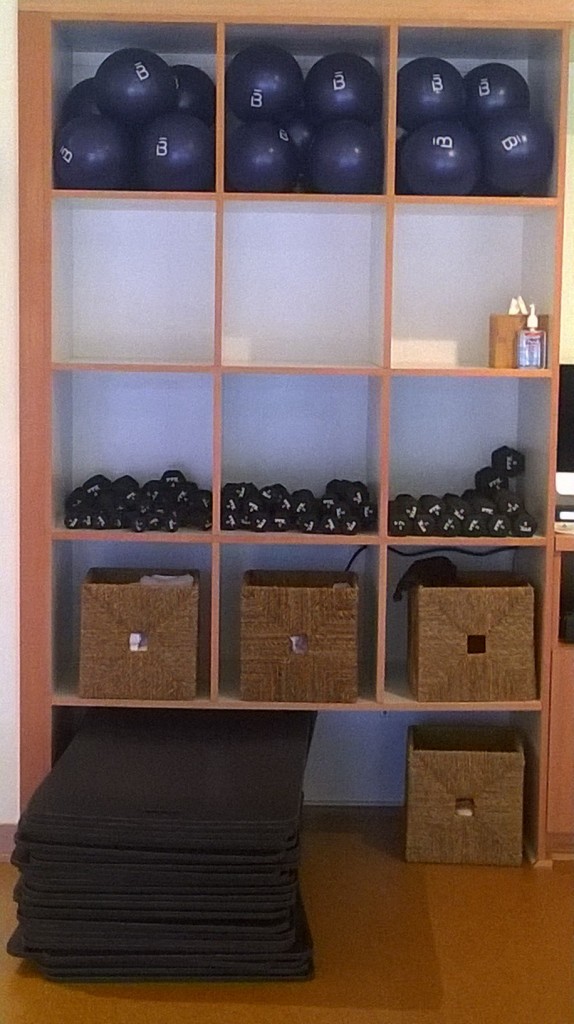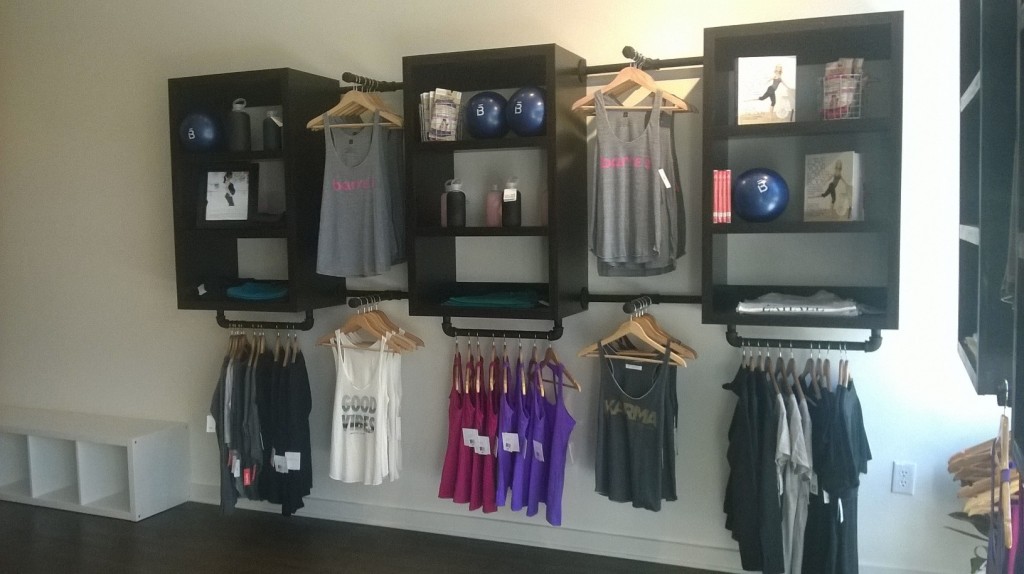 Barre 3 classes are built around 3 different philosophies: the wisdom of yoga, the strength of Pilates, and the best of ballet for a workout that transforms the body through balance, strength, and flexibility.  In a word: awesome. I promise you, the workout will be fun, surprisingly intense, and will transform your body, I know from first hand experience.
If you are near Columbia or stopping through for the day, head over to the Barre 3 studio. Classes are offered throughout the day and they even have childcare!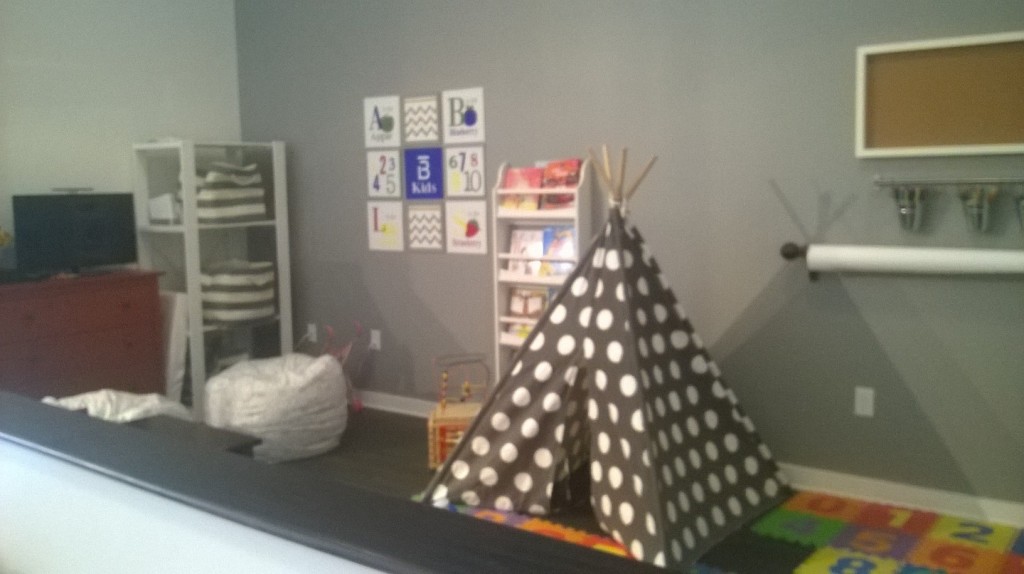 The grand opening special are continuing through Sunday, October 12th, so hit up a FREE class while you can! And if you live far from a Barre 3, or have a super hectic schedule, you can subscribe online for unlimited streaming of workouts (free trial is available).
Have a lovely weekend!
Peace and Love,
Jessi