So far, this weekend has been a blast and MAN my legs are so sore. I was thinking it would be my abs – it is a Pilates conference after all – but I've been heading to some of the out-pf-the-box classes that translate more into the Energy Flow and Barre classes I teach.
I've also been super hungry from all of the workouts, so in addition to stopping at some local eateries, I made sure to pack plenty of travel-friendly, healthy foods. I picked these specifically so I could take them on a plane – no liquids involved – and supplement some meals if needed. I also made sure to pack some little extras, like probiotics (keep digestion healthy when traveling), tea to help me sleep (or wake up), and extra greens and vitamins to add to my water to keep my immunity up. I also packed some organic candy, because, why not?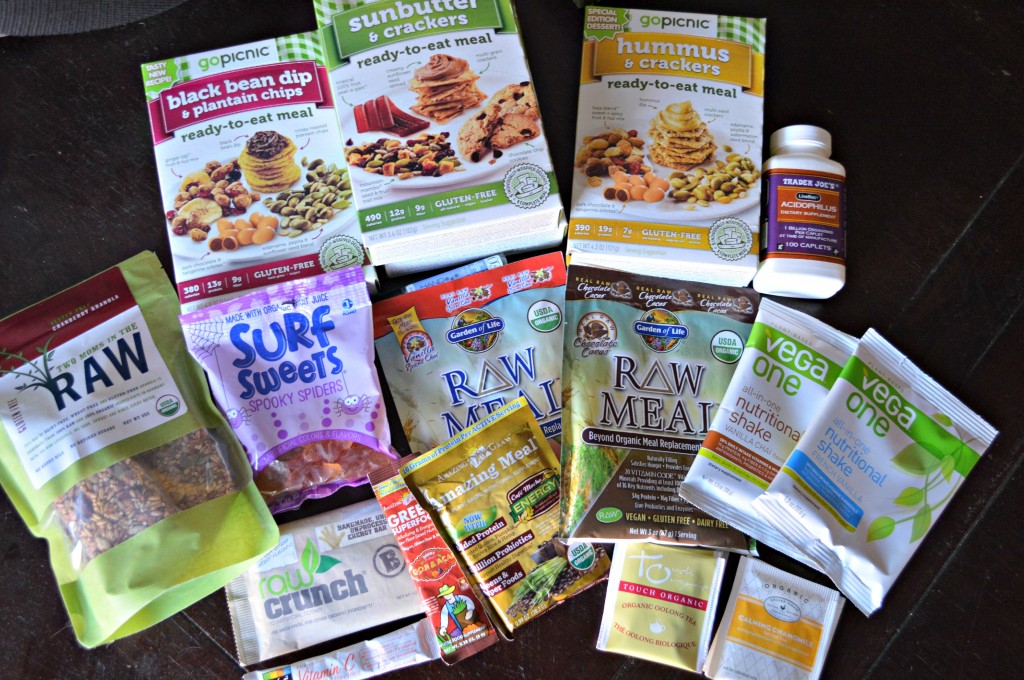 For breakfast, I knew I would be up early and have limited time to make a trip out for food. I also know that beyond juices and smoothies, there isn't much that sits well with me for breakfast, especially when traveling. I decided to take the opportunity to try a few "smoothie" shakes. So far, the best was the VegaOne packets – they blended easier and tasted like cake. I also grabbed a few raw granola bars as a late morning snack or to pair with the "smoothies".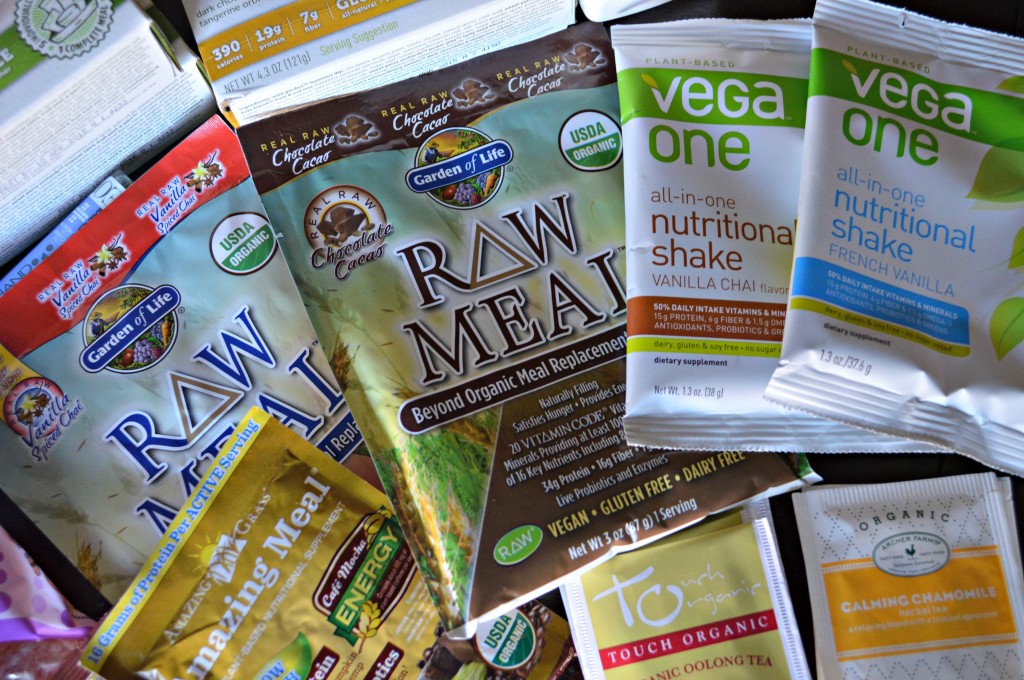 For lunch on the go, I packed these fun and healthy "lunchboxes". I've also been grabbing a salad, soup, or some veggies to eat with it. If I'm full, I break it apart into my afternoon-in-between-session snacks.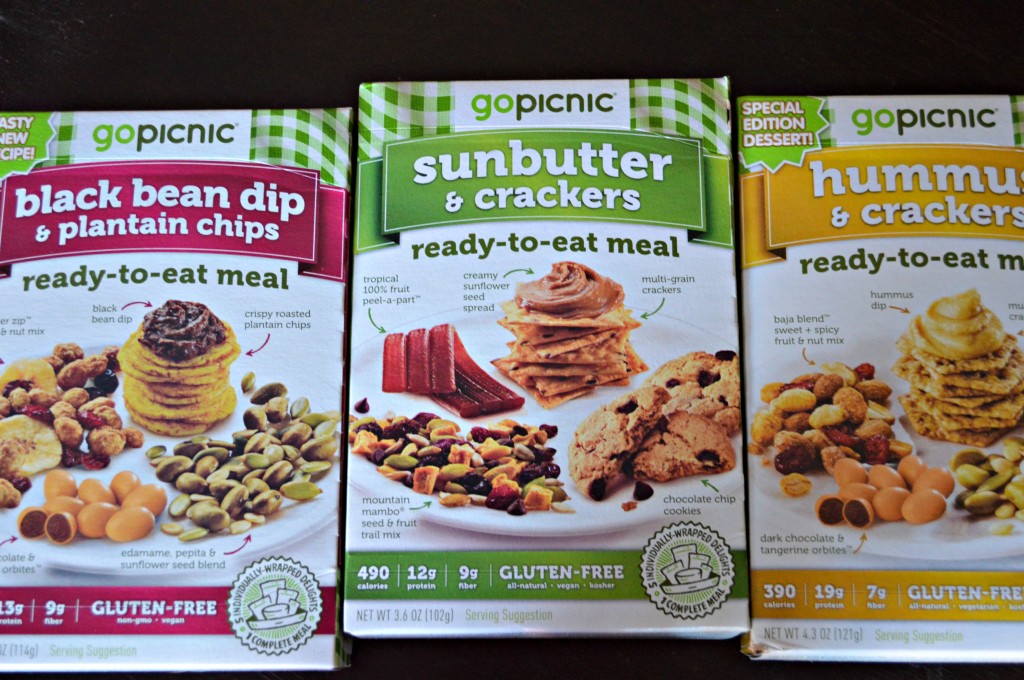 And for dinner – treating myself to dinner out 😉 Last night was local pizza with farm fresh ingredients. So very delicious.
I've been able to sit at some workshops, attend some lectures, and start and end the day with fantastic classes. I'll be sure to give you a round up of all the events after the weekend. For now, check out some highlights on my FB page.
What do you like to pack for snacks when you travel?
Have a fun and healthy weekend!
Peace and Love,
Jessi