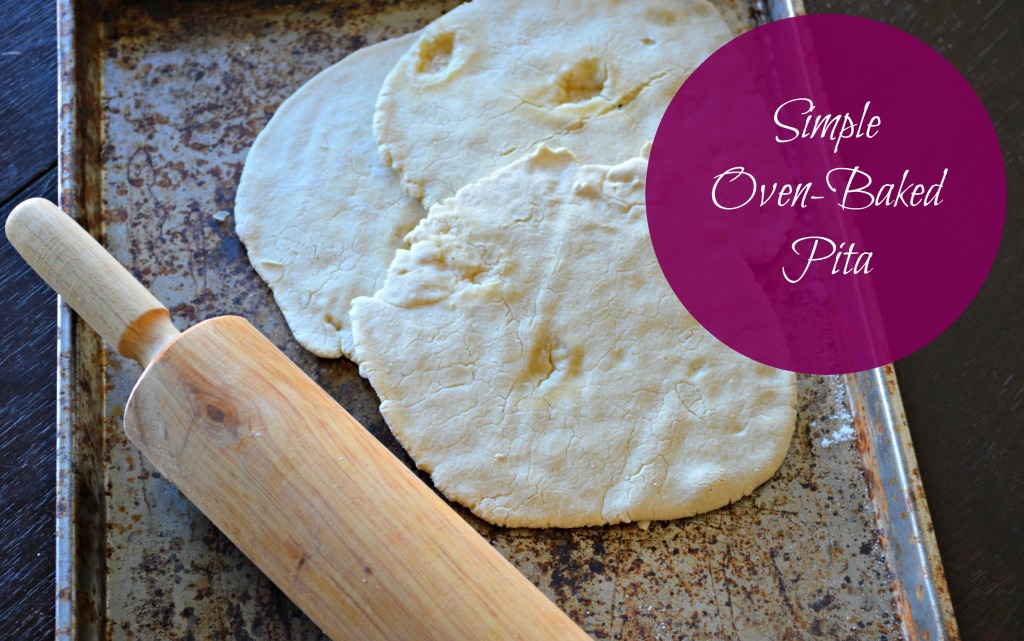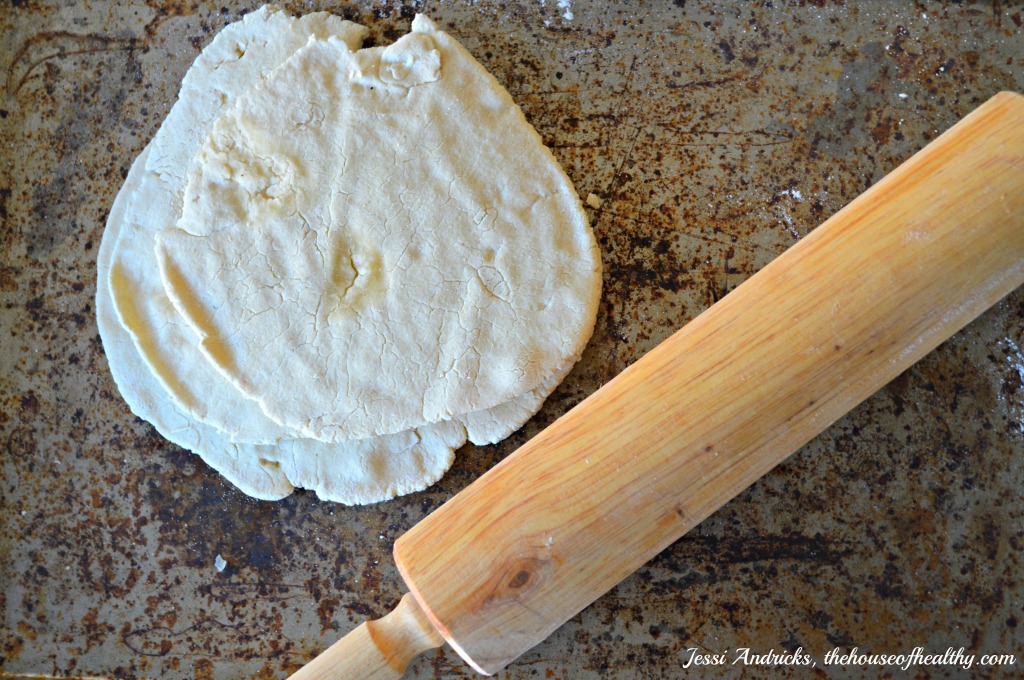 Sometimes, the best way to make something is to keep it simple. I find that when I have a ton to do, I over complicate things, get super stressed, and everything kind of goes awry. After a website and program launch last week, a few late-nighters pre-launch, and a to-do list a mile and a half long, this weekend has left me less than refreshed. The week ahead seems complicated, jam-packed, and not quite the way I envisioned it. But when I really sit back and look, there are things I can let go and make it much less complicated.
The same things often happen in cooking and baking. The more complicated and stressful it becomes, the more frazzled I feel, and it just doesn't turn out right. But if I slow down, keep it simple, and breathe a bit, what I prepare is usually much more thought out, simple, and tasty.
This recipe is one of those. Instead of using the stove, flipping dough, heating oil, etc. this version keeps it quite simple and uses the oven.
I love to roast and bake food when I am stressed – the actual baking, measuring, and kneading is relaxing, but using the oven is also perfect for multi-tasking. Just pop the food in and get a ton of stuff done while it bakes. I might make more dishes, clean, watch a movie, or practice yoga – what ever it is, the oven does the work while I take a step back.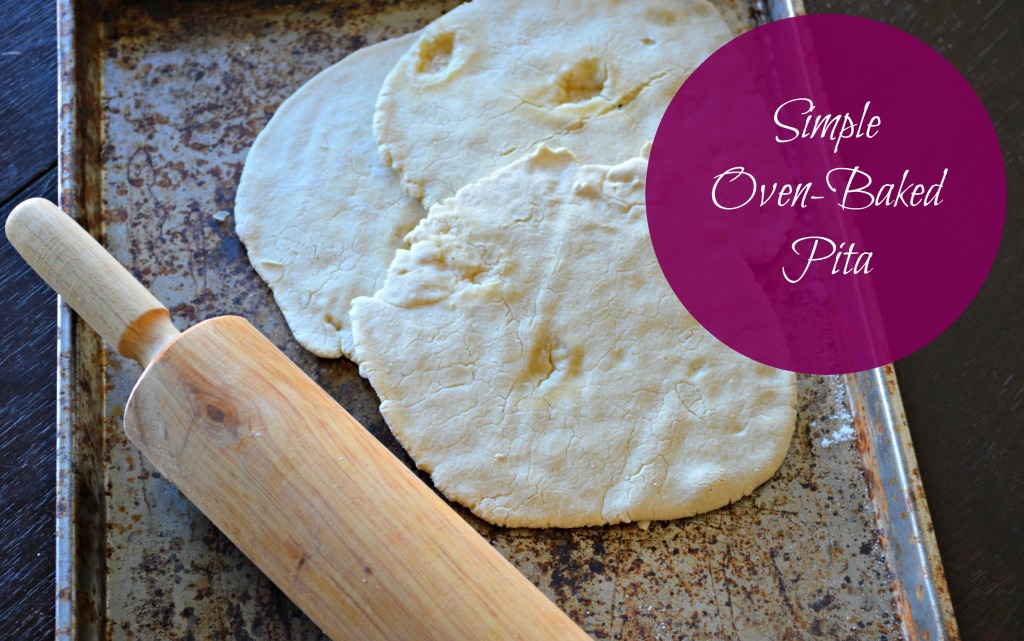 Author:
Jessi Andricks, The House of Healthy
Prep time:
Cook time:
Total time:
Ingredients
1¼ cup GF flour, plus a bit more for rolling out the dough
⅔ cup water
1 tsp baking powder
pinch sea salt
Instructions
Preheat your oven to 350 degrees.
In a large bowl, whisk together flour, baking powder, and sea salt.
Add in water and mix together, using your hands to knead when necessary. If needed, add extra dough - it all depends on the type of dough you use. You'll want it dry enough to roll out but not so dry it cracks apart.
Break your dough into 4 pieces and roll each into a ball.
Roll out onto parchment paper and place paper directly onto a cookie sheet. This way you don;t have to worry about lifting or flipping yet.
Bake for 10 minutes and flip.
Bake for another 5-10 minutes, until you get the texture you desire.
Serve warm.
What do you to when you re short on time to destress, multi-task, and relax?
Peace and Love,
Jessi
PS If you haven't had a chance yet, head over to my other site, jessiandricks.com, check out the new digs, and take a peek at the new program 21 Days to Flourish, which starts February 2nd.