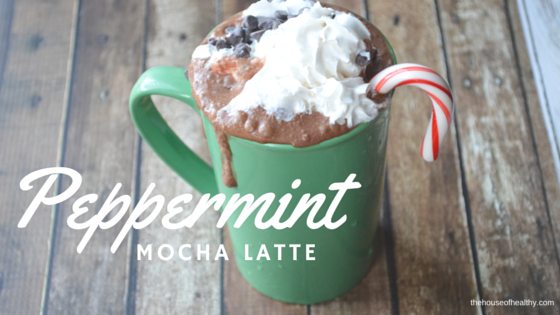 One of my favorite holiday drinks and something that really gets me in the holiday spirit, is a warm cup of peppermint coffee, latte, or a mocha. I used to go for the dairy-free version at my local Starbucks, but then started brewing peppermint flavored coffee at home. This year, I decided I could do even better and make my own peppermint mocha at home.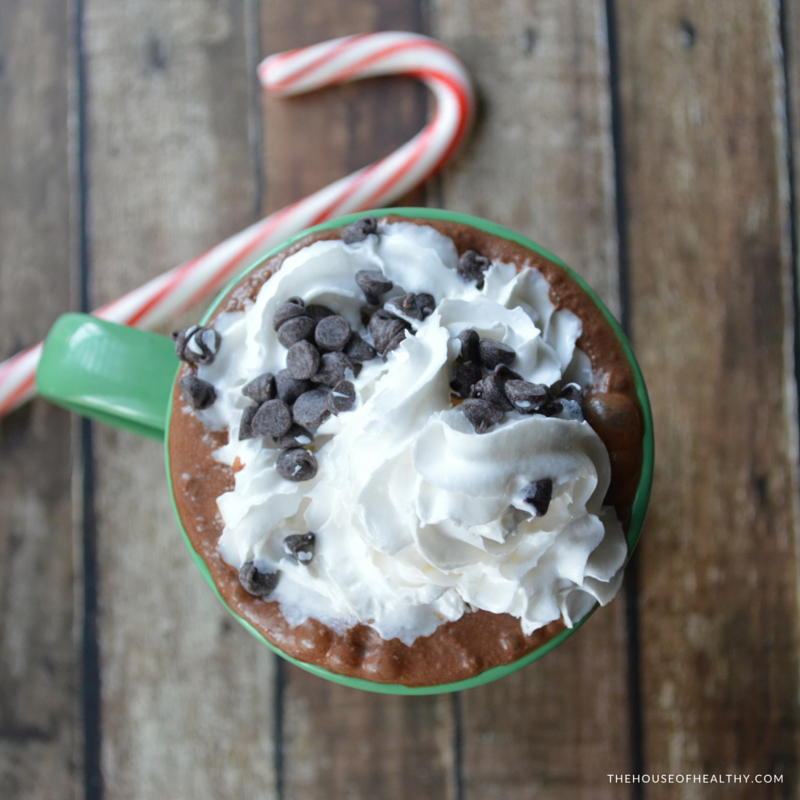 I was right. It came out even better and perhaps even healthier than the coffeehouse version or the artificially flavored version. The key here is to use peppermint extract and either carob, cacao, or cocoa powder. All of these have a chocolaty flavor to them and are high in anti-oxidants. Carob is naturally sweet and caffeine free. Cacao is more pure than cocoa powder and is a fantastic option.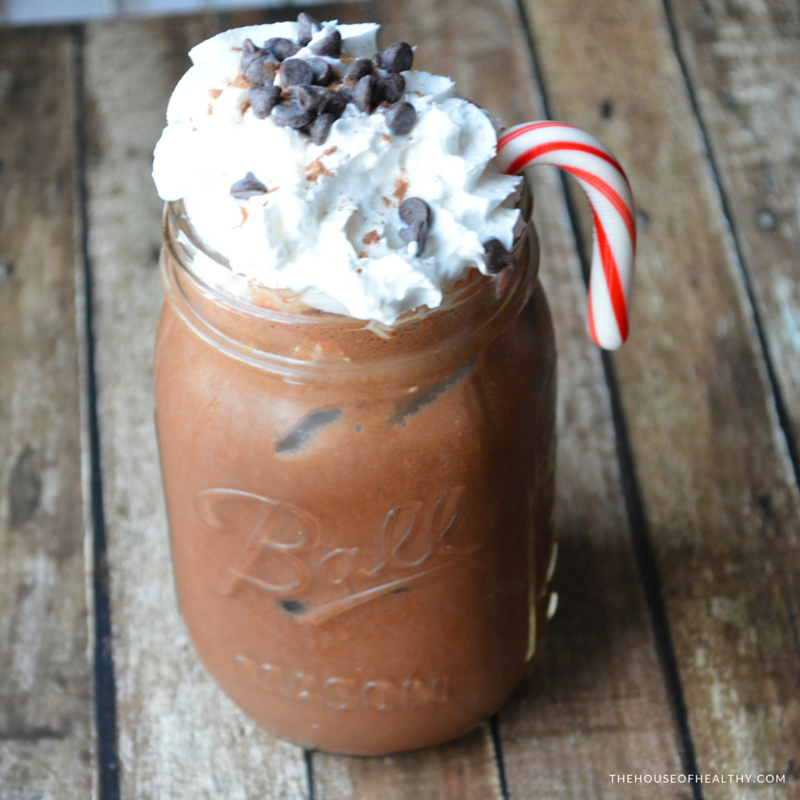 *You can also make this as a peppermint hot chocolate without the coffee. 
Peppermint Mocha Latte
Makes 1 serving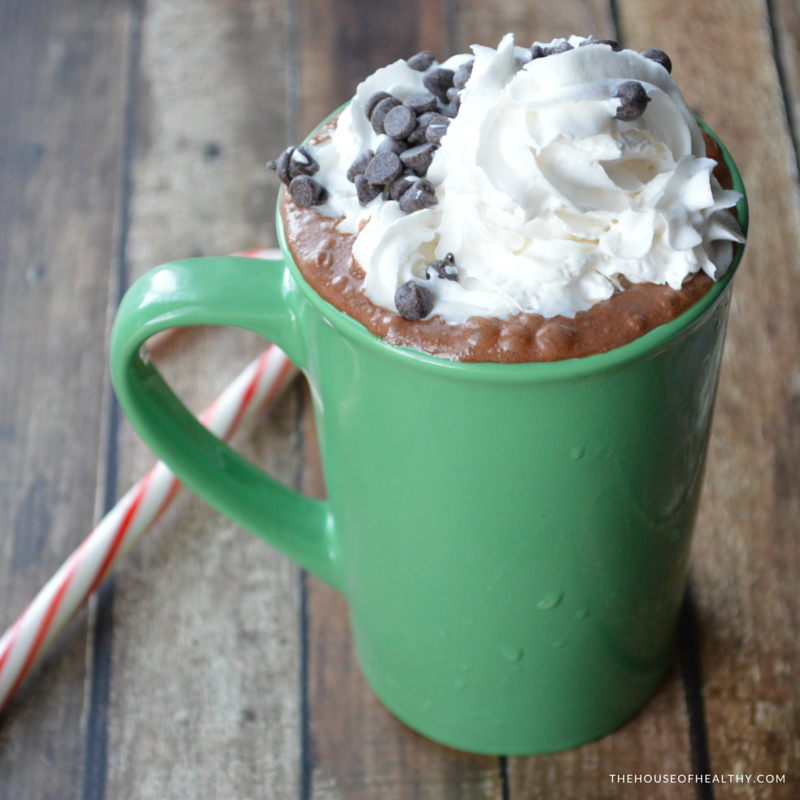 1 cup brewed coffee
1 cup unsweetened almond milk
2 tbsp carob, cacao, or cocoa powder
1/2 tsp peppermint extract
1 tsp honey (optional)
*optional vegan whipped cream, candy cane and mini chocolate chips to top
If needed, heat or chill your coffee. Add your coffee, milk, peppermint, and honey to your blender. Blend until combined and frothy. Pour into your favorite mug and top with whipped cream, mini chocolate chips, and maybe a candy cane. If you are going for an diced version, place some ice in your favorite glass and pour the frothy coffee mixture over the ice. Add your toppings and enjoy.
What is your favorite indulgent treat this holiday season?
Enjoy!