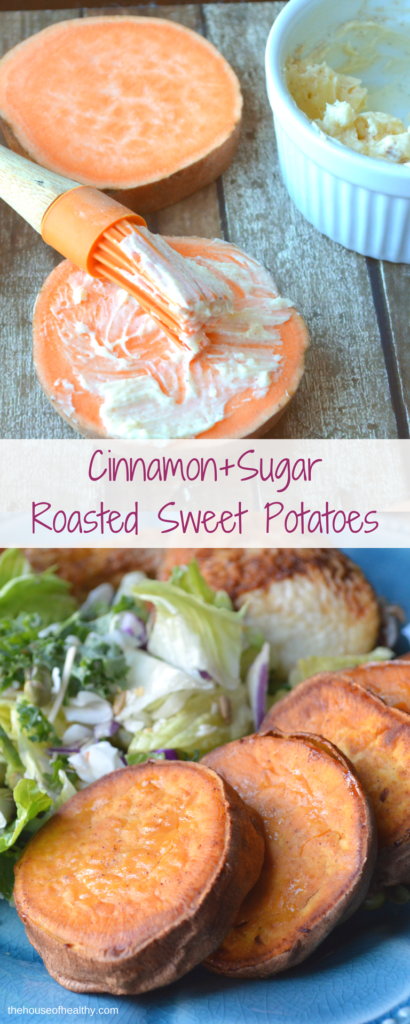 Ever feel like you need a little extra comfort, especially around the holidays and into the colder winter season, only to find yourself looking for it in the kitchen?
Comfort foods are no joke. They can make you feel better for a bit, but can also add to some serious health and weight issues if left unchecked for too long. This is because most comfort foods are incredibly tasty, but also incredibly unhealthy. If you look to them for comfort too often, it can start a spiral of unhealthy habits and concerns. But it doesn't always have to be a bad thing.
During the holidays, and any time I am stressed, bored, happy, tired, excited, or just, you know, alive, I crave comfort food. I've been that way my entire life and I know that it is one of the ways I show myself (and others) love, but cooking, baking or sharing food. For me, comfort food is food that brings a smile to my face when I think about it, gives me that feeling of indulging and still makes me feel good physically. Most of the usual comfort foods that are heavy with cream and flour taste great, but make me feel bloated and sick – the opposite of comforted.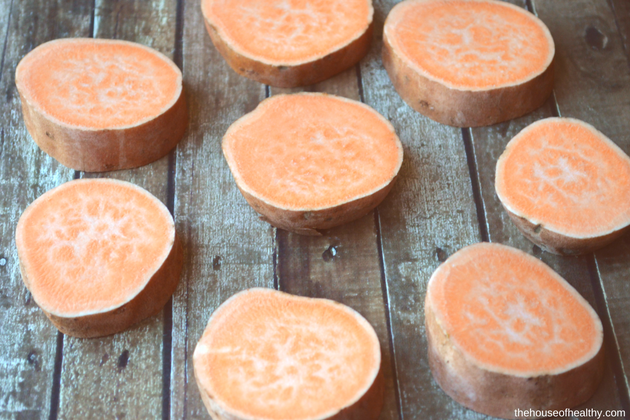 Instead, I like to choose something naturally sweet, like sweet potatoes, and make it even more delicious and comforting with a few fun ingredients. My favorite to add is warming cinnamon. I also love to add a little bit of butter and sugar to make it even more satisfying.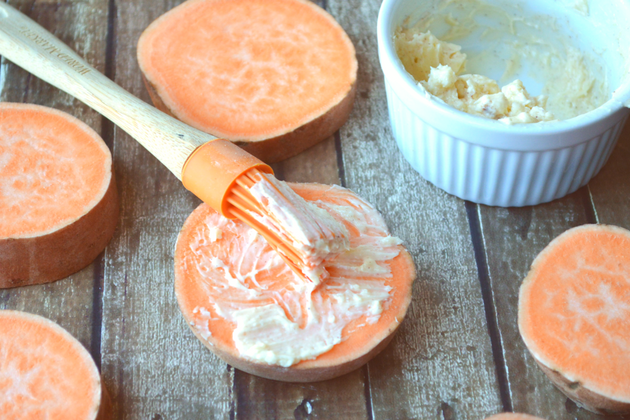 I also, of course, like to keep it simple. If it gets too complicated, I probably won't have time to make it. That's the great part about something like sweet potatoes. They already taste great, so there is minimal extra prep. Plus, you can roast them, which means you can pop them in the oven and come back later for them. 
This recipe is super easy and is perfect to make ahead and add as a side (cold or hot) to your main dish, your salads, lunch boxes or even for a snack. You simply spread some cinnamon sugar butter on your sweet potato slices, roast them and enjoy some comfort food that is as good for you as it tastes.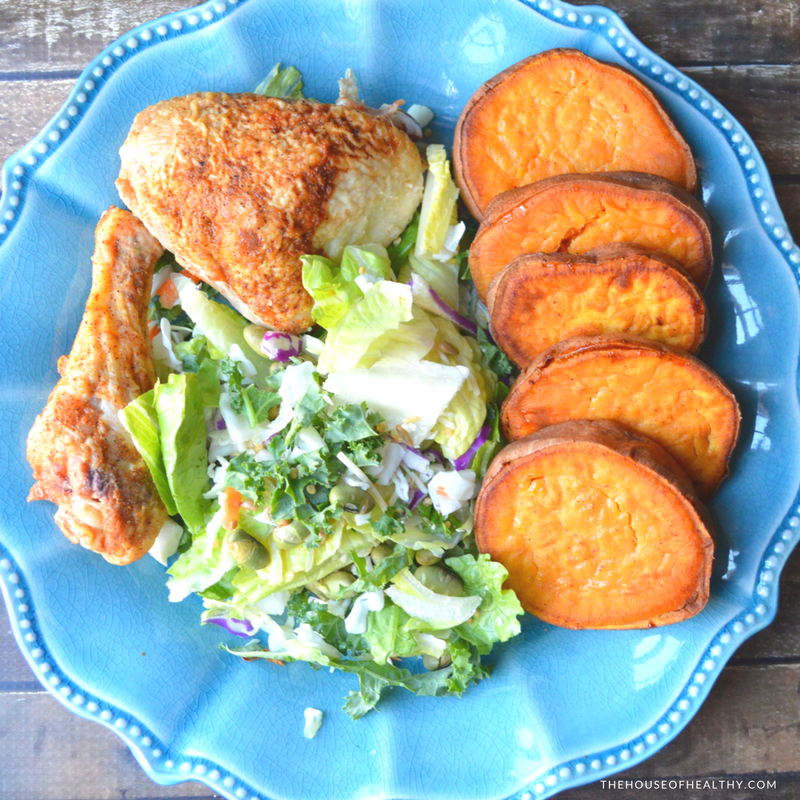 Buttery Cinnamon+Sugar Roasted Sweet Potatoes
Buttery and cinnamon-y sweet potatoes are the perfect side, salad topping or snack for any time of day.
Ingredients
1 sweet potato
1 tbsp butter (I used vegan Earth Balance)
1/2 tsp sugar
1/2 tsp cinnamon
pinch sea salt
Instructions
Preheat your oven to 400 degrees (F).
In a small dish, combine butter, sugar, salt and cinnamon.
Slice your sweet potato into 1 inch slices.
Spread butter mixture over each side of each slice.
Place on a pan and roast for 15 minutes.
Turn over and roast 10 additional minutes.
Poke with a fork to see if soft enough. If needed, cook longer.
Remove from oven and allow to cool slightly before serving.
Try serving these while warm or store in the fridge and serve cold for an easy side dish, salad topping or snack. They are also a great side dish for any holiday meal.
Enjoy!