Detox Yoga Series
 Sweat, twist, and flow you way to less tension, better digestion, and more self-love in this dynamic 4-Part Yoga Series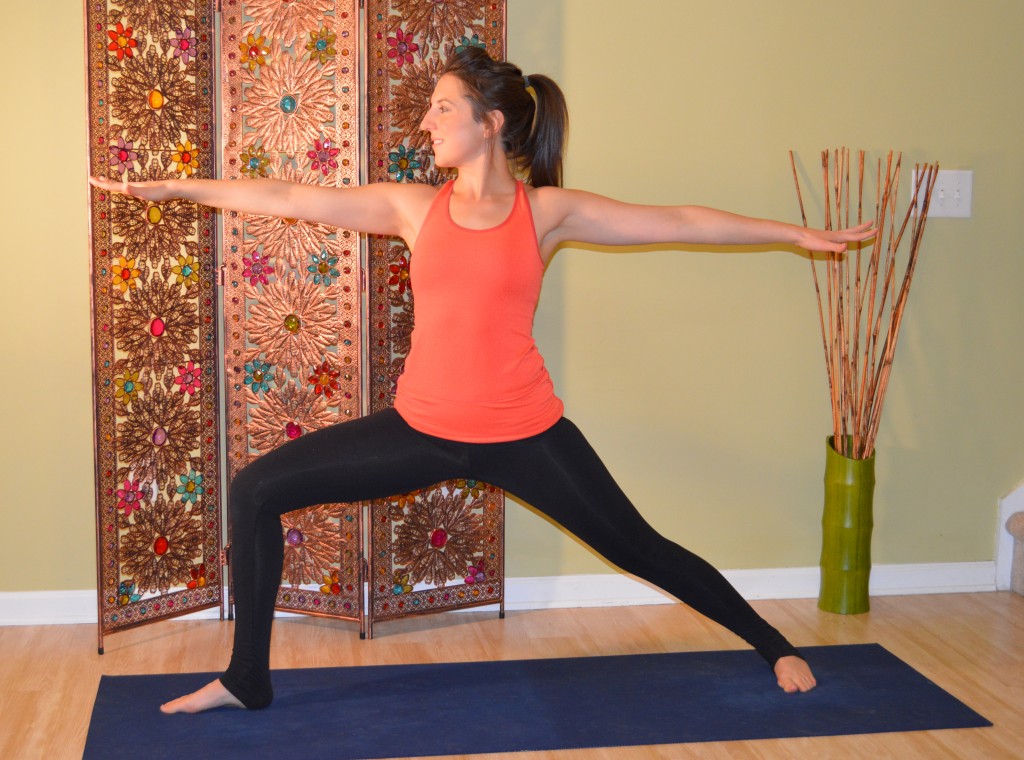 Energy Flow Series
Feeling kinda blah? Need a little energy boost or a friendly kick in the pants to get you moving? This workout will remove the funk and light you up!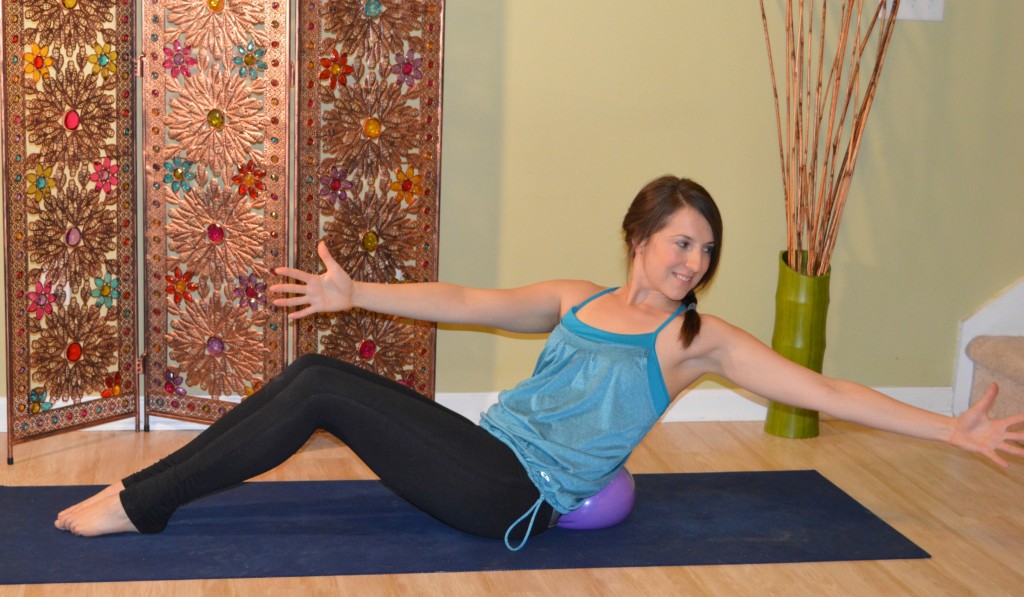 Total Body Workout Series
Only have 10 minutes? You can still get and effective, total body workout that will help you tone up and slim down in no time flat. This 4-Part series will work you from head to toe, while targeting a specific zone within each workout, so you'll feel great and look great without spending hours at the gym.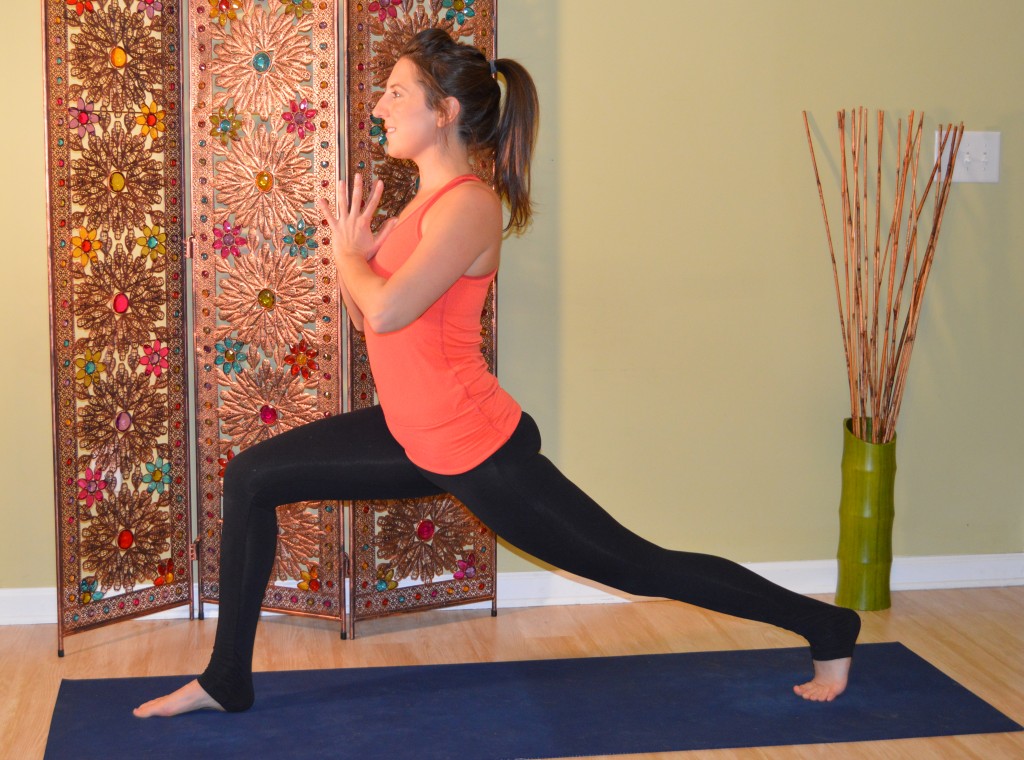 For more workouts, check out the House of Healthy TV on YouTube and Pinterest