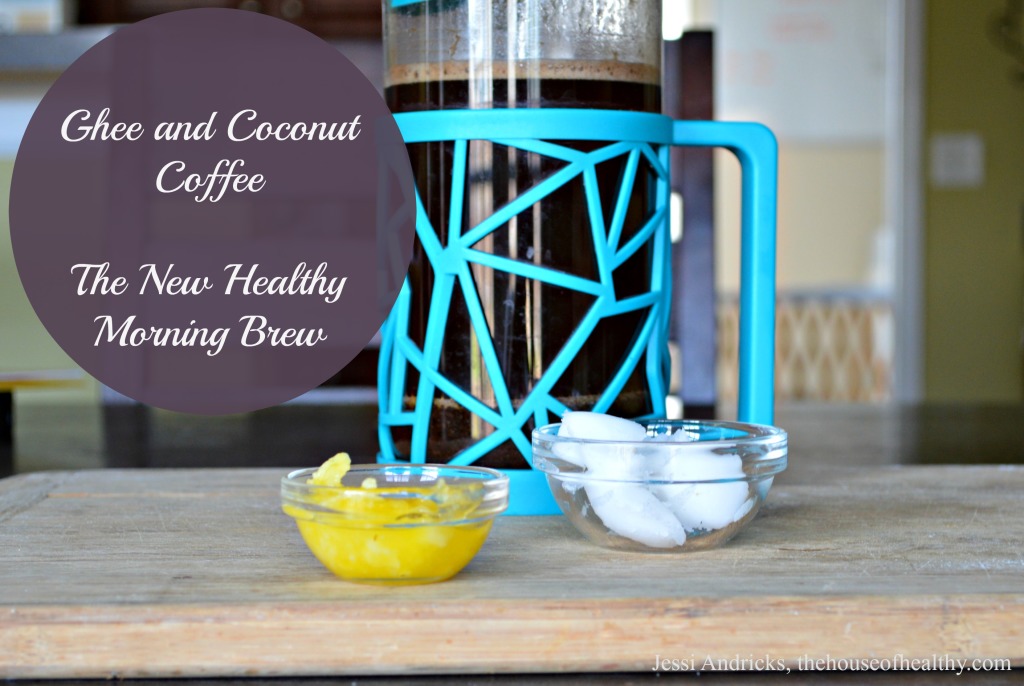 Lately I've been switching up my routine a bit, or rather, trying to create a routine. I tend to procrastinate, end up working late into the day, and then stress about not getting as much accomplished as I thought I would. I am also not the best organizer and do better when someone else has organized my day. The big things will get done (maybe right at the last minute), but the little things that I really want to do, the creative or fun things, end up being pushed aside.
So I've started playing with my routine- at least in the mornings, where I tend to waste the most time. Getting up early, moving first thing (either in a class or at home), enjoying breakfast, and then getting some work done or heading off to teach a class. Moving my body – either in a full on workout or just a few yoga stretches and breathwork – has by far made the biggest difference. On the days where I don't move, I feel how stiff I get earlier in the day and how my energy just isn't there as much – mentally and physically. I have been enjoying hitting up the studio when I can, but if time is crunched I like to stream online barre, fusion, or yoga classes, like the ones from Yoga Download.
I also took the opportunity to play around with my coffee. And by "took the opportunity" I mean, had a mini-freak out because I wasn't sure if I would like it or how my digestive system would react to the ingredients. What did I do? I tried the new trend – coffee with ghee (clarified butter) and coconut oil, blended to a creamy, dreamy consistency.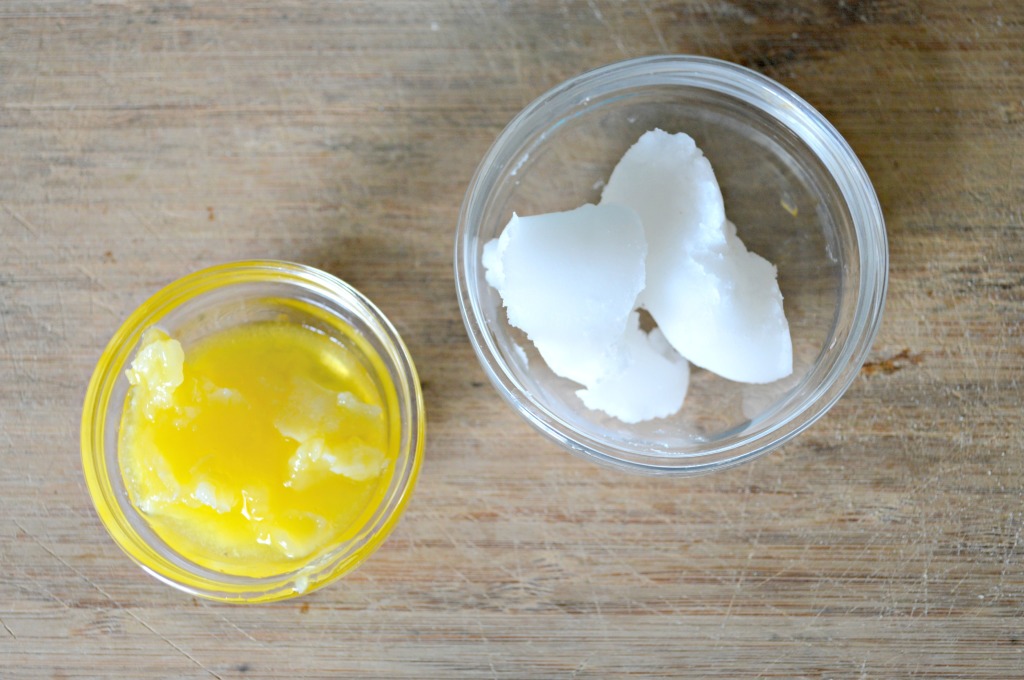 I first heard about this in the blog-world, and then had a student in class tell me she tried it and really enjoyed it. You take brewed coffee,  a few tbsp each of ghee and coconut oil, and add them to a blender. Then you blend until creamy and almost frothy. If you are vegan, you can use vegan butter or just coconut oil. The regular version is Paleo-friendly, and is a great alternative to black coffee or straight coconut milk in your coffee (which I really don't like unless it is iced coffee).
I used organic coconut oil and organic ghee from Organic India. Organic India, more often known for it's tea and herbs, sources high quality ingredients with many Ayurvedic foods and supplements. I have had several of there teas before and was excited to try their ghee, as well as a few other flavors of tea.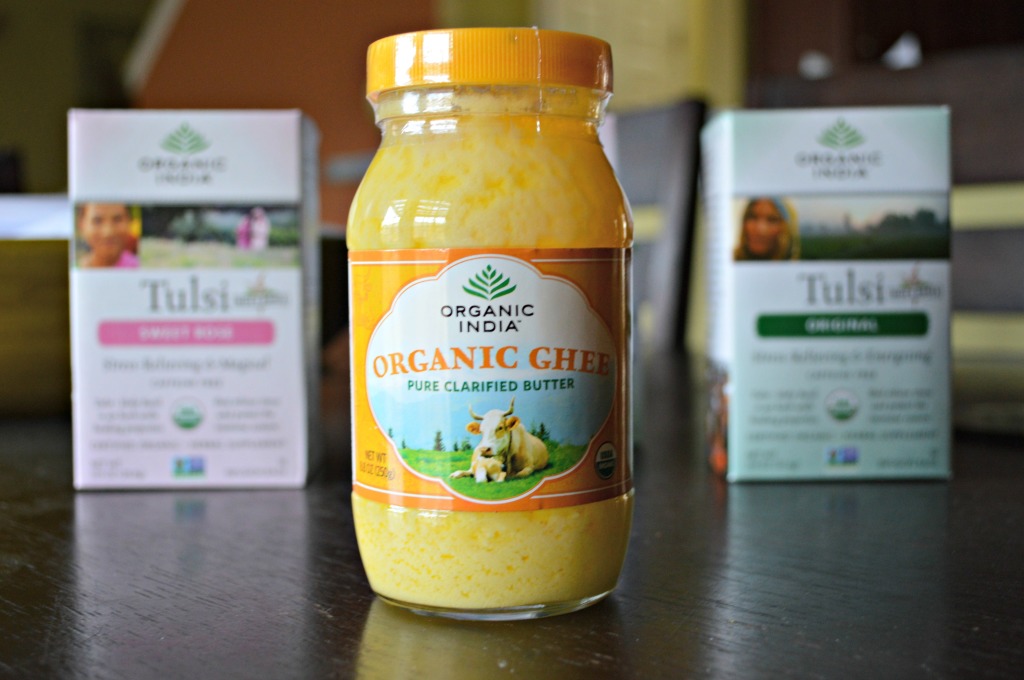 When I was in Ayurveda training, I tried ghee for the first time. I was a little nervous, because I didn't eat dairy due to an intolerance, but it wassuch a small amount, mainly to cook with, that I felt fine. I was pretty nervous to try a tbsp in my coffee, but went for it after my husband tasted it and said it was really, really good.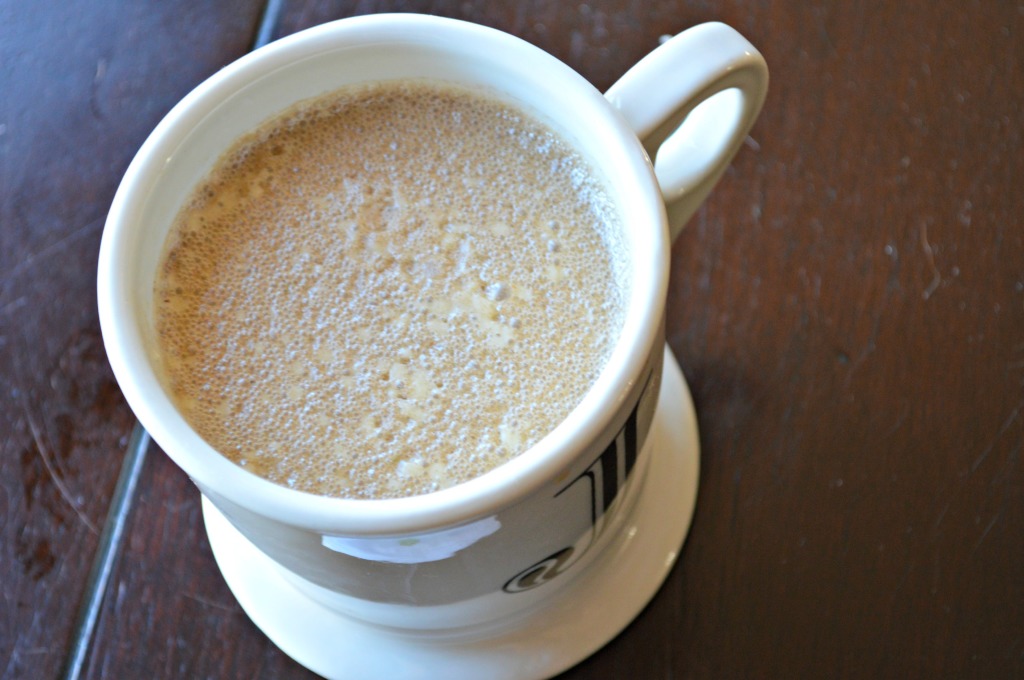 And it was. It tasted buttery and nutty, and was super creamy. You get the creaminess of a creamer, minus all the other stuff that can be added in. It is a bit heavy on calories and fat, so it actually makes a great pairing with juice or a smoothie, or if you tend to keep your breakfast small and need more sustenance. While I won't be having it every day, since overloading on any type of dairy just doesn't work for me, it is a nice option for my morning routine.

Ghee and Coconut Oil Coffee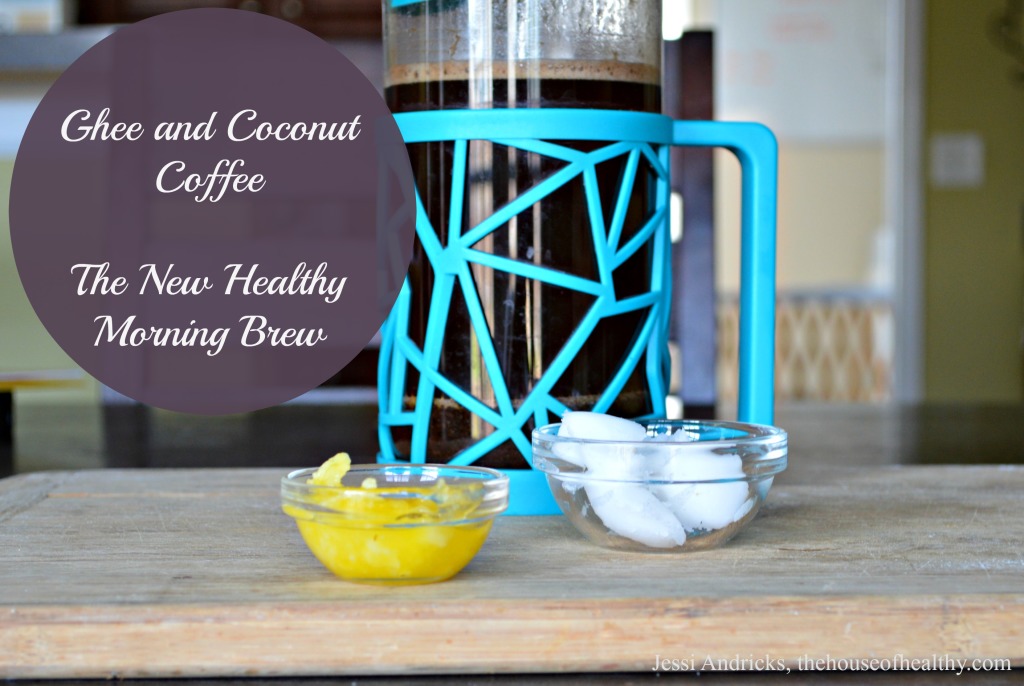 Author:
Jessi Andricks, The House of Healthy
Prep time:
Cook time:
Total time:
Ingredients
2 tbsp organic coconut oil
1 tbsp organic ghee
3-6 cups coffee (2-3 mugs worth)
Instructions
Brew your coffee.
Add all ingredients into your blender.
Blend until smooth and creamy.
Enjoy!
In the afternoon, usually after lunch, I like another warm drink to settle back into work. My favorite lately has been the Tulsi tea from
Organic India
, with a little bit of raw honey.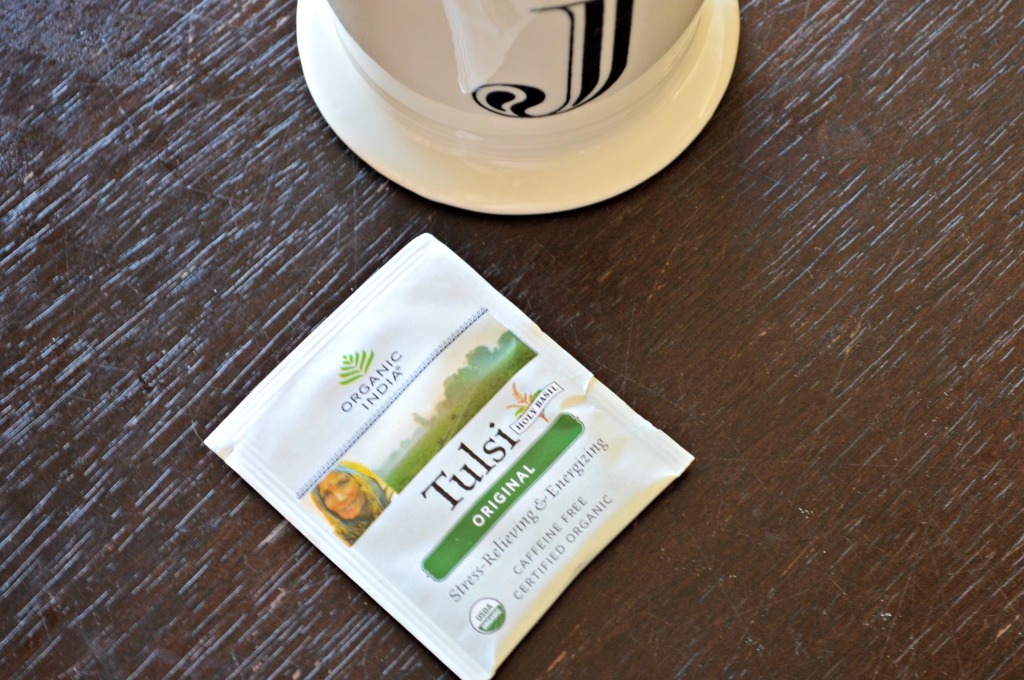 Since I have been enjoying adding these into my routine, I teamed up with Organic India for a little giveaway to share them with you. One lucky winner will receive a care-package from Organic India plus a free month of yoga form Yoga Download. You can enter the contest below, the winner will be chosen on the 15th of February. Think of it as a Valentine to yourself, showing yourself a little extra love this year 🙂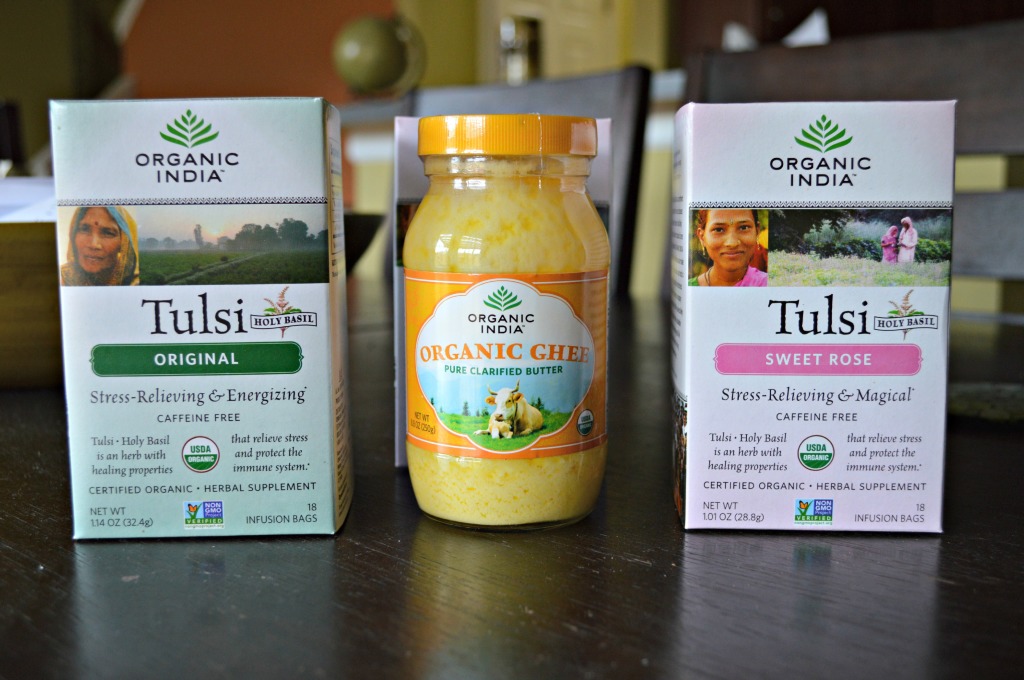 a Rafflecopter giveaway

Peace and Love,
Jessi
This post was sponsored by Organic India and Yoga Download. All opinions are my own.