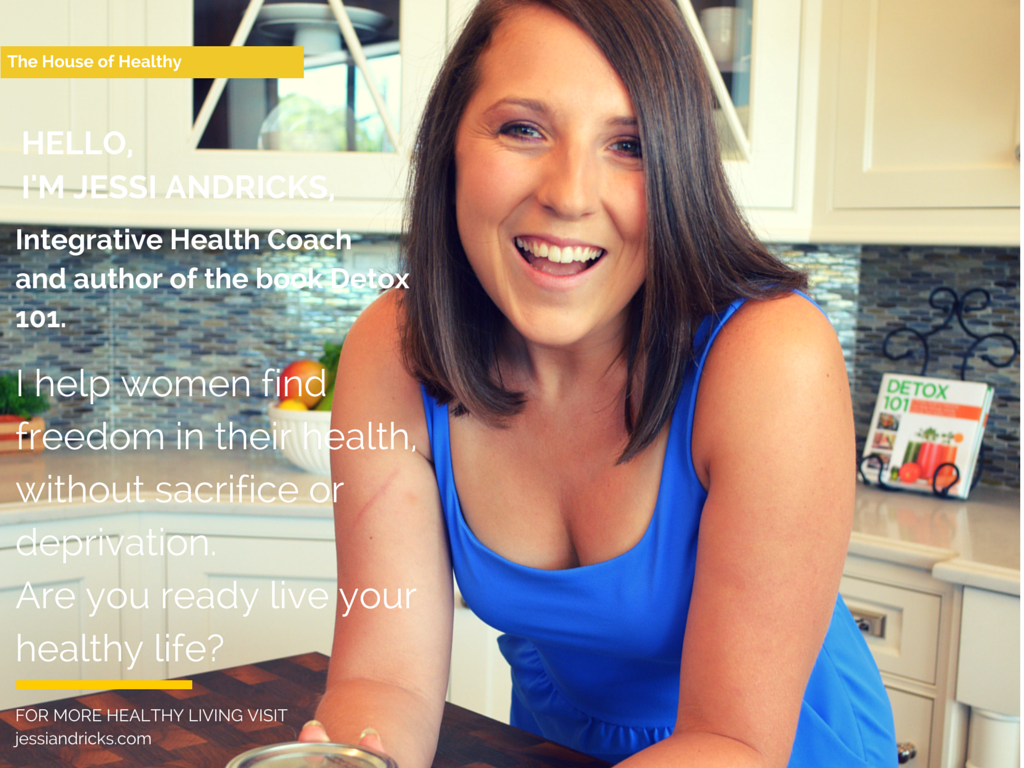 Healthy Living isn't just my passion, it's my life and I'm on a mission to connect you back to the root of your health and happiness. Helping people drop the guilt and become happy and healthy isn't just what I do, it's what I love to do.
Feeling healthy on a daily basis, having enough energy to make it through your day, and gaining confidence to live your life fully  are your rights, not privileges, and I'm here to help you get them.
"Getting Healthy" can be overwhelming and I'm here to take the anxiety out of it. Being healthy often means letting go of fun, restrictively eating, and working out constantly. Healthy becomes a regimented life, without adventure, wine or chocolate. Luckily, that kind of "healthy" isn't what I'm about.
As an Integrative Health Coach, I am a firm believer that living healthy isn't about starving yourself, restricting your life or forbidding certain foods. Healthy living means bringing balance into your life and watching as you thrive. With simple diet and fitness tweaks, you'll be able to live life on your terms, not on the terms of your diet. 
At The House of Healthy, you'll learn how to be healthy and have more energy, while enjoying your life. Through weekly recipes and expert health tips, you'll discover just what it means to get healthy, without deprivation or restriction. You'll have wine and chocolate, along with meats, cheese, and plenty of vegetables. You'll enjoy grains, eat fruit, and enjoy a full range of foods.
This is what a happy, healthy life is all about.
I'm here to make it happen for you.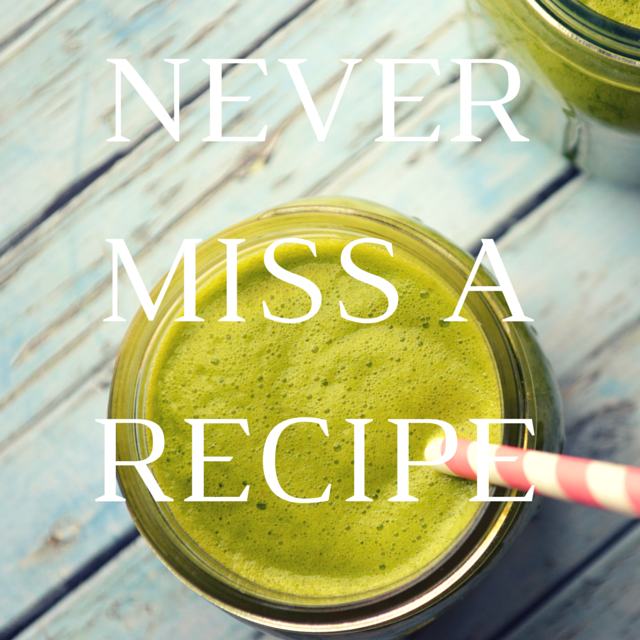 I spent years on the "right track": going to college and graduate school, getting a well-paying job, getting married, buying a big house, and then BOOM, I realized I wasn't happy. I wanted more, I wanted magic. I wanted passion. I was sick of feeling less than inspired and more than stressed. I felt empty, tired, grumpy, and not like myself. There was passion and a spark missing from my life and I could see my health and happiness slipping away a little more each day.
Then I found my passion.  And my passion happened to be healthy living. It's not just what I love, it's what I live. My favorite thing in the world is to help people see their path and help them shine, through pure health and happiness. I now fill my days doing things that make me radiate. I create innovative online programs, write decadently healthy books, and contribute to some of the largest and most renowned healthy living sites.
I believe everyone deserves to live the life of their dreams.
The key is living healthy and feeling happy for the long haul. Through reworking your ideas of food and exercise, paired with deep down stress-busters, you can let go of the things that weigh you down, and live a vibrantly healthy life.
In my weekly recipes and health tips, I'll show you exactly how to make this happen. You'll discover it's possible to enjoy life and live without guilt, restriction or deprivation, and you'll be the first to know about upcoming programs, where you'll work with me as your coach to get you the healthy life you've always wanted.
Want to know even more about me? Here are a few things you might not know about me:
I am a yoga teacher, health coach, group fitness instructor, and personal trainer. I used to work in rehab and therapy, but my heart wasn't in it and I felt ineffective. I started teaching yoga over 4 years ago, the day after graduation, and haven't looked back since.
My husband (Barry) and I have known each other for over a decade. We have been married for 6 years, dated for 5 before that (mostly long distance), and now live in Charleston, SC.
When I was little, I wanted to be a teacher and an author. I dreamed of teaching first grade and writing children's books. Instead, I teach yoga and write non-fiction. My first book is Detox 101. I guess sometimes when you are little, you just kind of know things 😉
I am 30. And I was secretly pretty excited to be in my 30's, like a "real adult". But I forget sometimes and still think I am in the "under 30" category.
I spend most days in stretchy yoga pants and gray sweatshirts. But I absolutely love getting dressed up, throwing on some ridiculously high heels, and heading out for a fancy dinner and drinks. It's all about balance, right?
I love checking emails and social media. Seeing a little red circle or notification always makes me excited, so send me messages, comments, emails, and likes. I'd love to hear from you and see how it's going. Make sure to sign up below to stay in touch with everything that's going on.
Professional Bio:
Jessi Andricks is an emerging leader in the field of healthy, happy living. She doesn't just love this stuff, she lives and breathes it. She knows from years of experience that true health and happiness comes from a balance of all things, not just the number on the scale or the amount of food you eat. She encourages her clients to throw away the rules and restrictions to bring more balance into their lives, creating lasting health and happiness and greater peace of mind. To her, it's not about dieting or crazy workouts, but about dropping the guilt and stress, and allowing yourself to finally get healthy.
Through her extensive training, she blends together all forms of health and wellness to create innovative programs, such as her signature program 21 Day Modern Detox and her book, Detox 101. With her programs, you'll never feel deprived. You'll feel radiant, satisfied and balanced, all while living life fully.
As seen in: