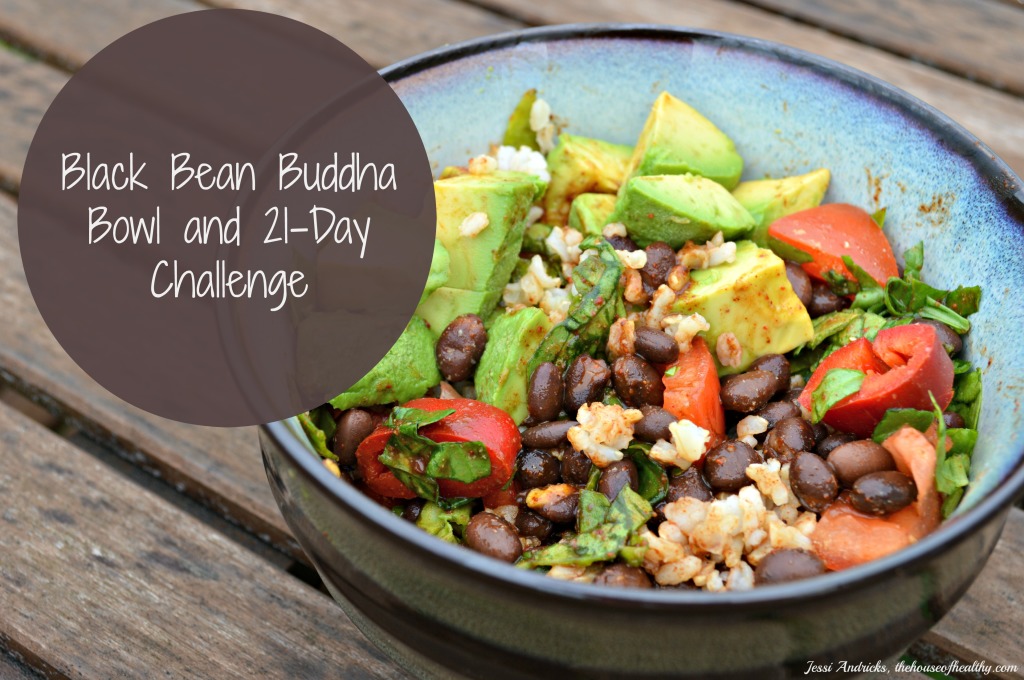 Happy Monday! I hope you all had a lovely weekend and a Love-filled Valentine's Day. We spent the weekend celebrating, eating good food, and enjoying some time off.
But it's back to work today 😉 Although I enjoy it, so it doesn't feel like case-of-the-Mondays type of work.
Today I have an extra special recipe for you, to kickstart your week,give you a sneak peek at Detox 101, and share with you my FREE program that starts…today!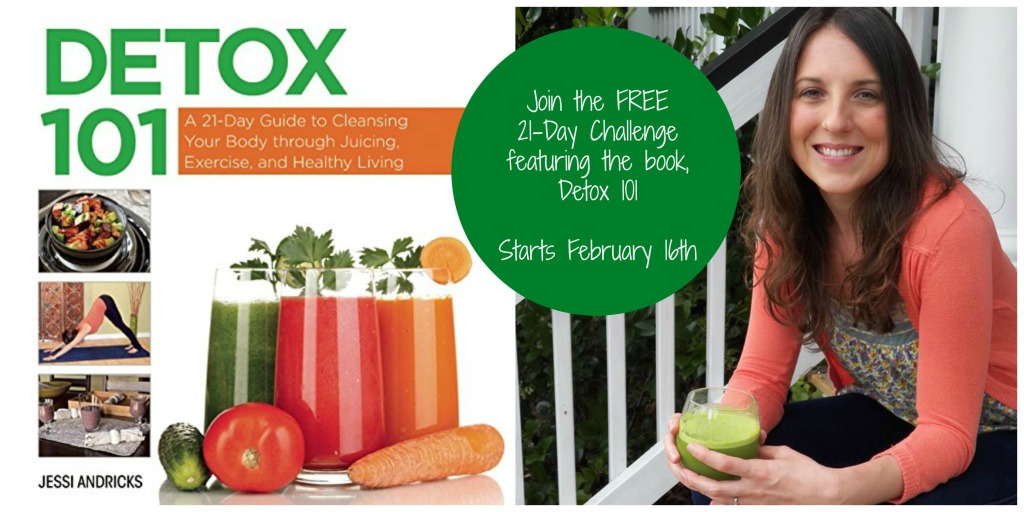 When I talk about my book, I hear usually hear one of two things from people:
Either "What does a Detox entail, because I really like to eat"
or " I would follow along if I had someone to follow with me"
It got me thinking about the potential for a community of people, going through the program together, from all parts of the country (or maybe even the globe). Someone in Seattle might find a friend in Boston who was looking for the same guidance and support along the way. Or perhaps someone in LA would be able to give someone in Miami some insights into how the cleanse worked for them.
Before the release of Detox 101, I hosted a 21-Day challenge group on Facebook. I had people join from my friends and family, as well as a few people I didn't know. We spent 21 days previewing the Detox 101 program, while questions were answered and inspirations were shared. Now that the book is available, I thought it would be fun to do again, but with an even bigger reach and even more support.
Instead of just a Facebook group, you'll get daily emails that contain info straight from the book. You'll also get meal plans, fitness guides, and grocery shopping do's and don'ts to help you along the way. You'll also get options for using the book, or using a few other resources if you haven't yet purchased a copy.
This round starts today, with your introductory email and guides. Tomorrow starts the official cleansing. If you'd like to sign up for the FREE challenge, you can register here. When you sign up, you'll also receive my weekly newsletter, so even after the 21-Day challenge ends, you'll still receive support.
If you still aren't sure, below is a recipe straight from the book, so you can see what kinds of things you are in for in the next 21 days. This is one of my favorite meals, is super easy to make, and is incredibly healthy.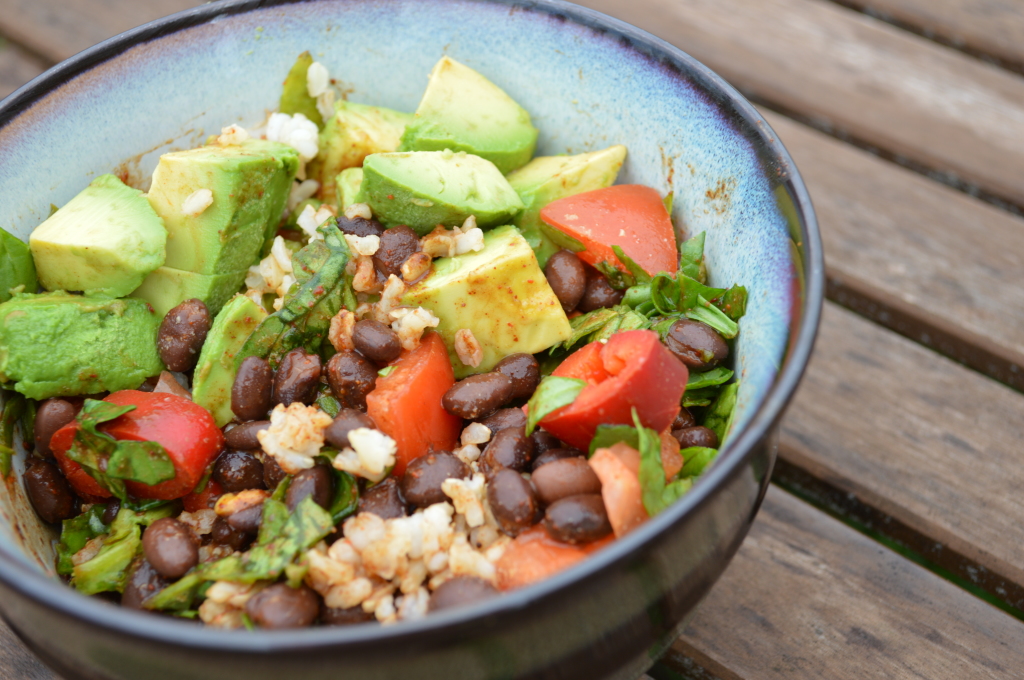 Black Bean Buddha Bowl:
Makes 2 servings
2 cups cooked brown rice
1 can black beans, drained and rinsed
1 red bell pepper, chopped
2 cups spinach, chopped
1 avocado
1 small tomato
1 tsp garlic powder
1 tbsp chili powder
1 tbsp nutritional yeast
1 tsp cayenne powder
1 tbsp water
pinch of sea salt
Drain and rinse the black beans. In a pot, add beans, salt, nutritional yeast, and spices on medium high heat. Add in the water and stir until heated and mixed together thoroughly. In two bowls, add the beans, rice, spinach, peppers, tomato, and avocado.
I can't wait to "see" you for the Detox 101 21-Day Challenge! Sign up today and let's get started.
Peace and Love,
Jessi
*This program has ended, but you can still purchase the book here and join the FREE resource library here. 
"Excerpted with permission from Detox 101: A 21-Day Guide to Cleansing Your Body through Juicing, Exercise, and Healthy Living by Jessi Andricks. Copyright 2015, Skyhorse Publishing, Inc."