This shop has been compensated by Collective Bias, Inc. and its advertiser. All opinions are mine alone. #SameSilkySmoothTaste #CollectiveBias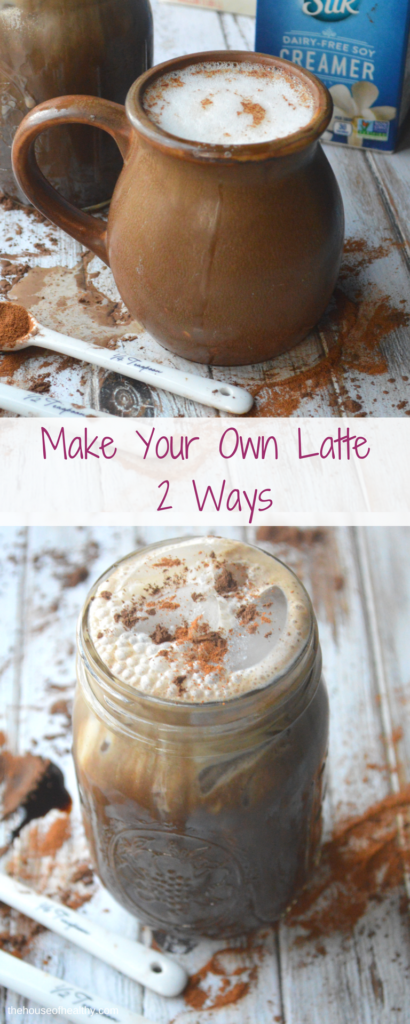 Clean eating is now one of the things I do without really thinking about it, most of the time. Last year, things got a little crazy with my dietary needs and meal plans.But this year, we are trying to do "more" for our diet and lifestyle, including eating better and cleaner again.  I might stray every now and then, but I always come back to, and enjoy, eating healthy food.
One of the main reasons I started to research and eat better was because of my own digestive issues. At the age of 20, I was suddenly diagnosed with lactose intolerance. If I had any dairy products, I would get terrible stomach pains that would sometimes cause me to leave school or work early, and even curl up on the floor in a ball until the pain subsided. It led e to start looking into dairy alternatives for mil and cheese, which brought me to my first health food store. From there I started looking at labels more closely, reading up on organic foods and limiting my processed food intake.
From there I became vegetarian, then vegan and now follow a "clean eating" approach to my diet. Throughout, I have been careful to choose items that make me feel good, not bloated or in pain, and I limit my intake or specific dairy foods, such as milk. Instead, I look to milk and dairy alternatives, my favorite being soy milk.
Silk soy milk was the first dairy alternative I tried, long before coconut and almond milk were readily available, and the one I reach for still today. Even with all of the alternatives, it remains my favorite "milk" drink. It is heart healthy and contains a good amount of protein, without having to add a ton of sugar to taste good. I use it in cooking recipes, smoothies and even in my coffee.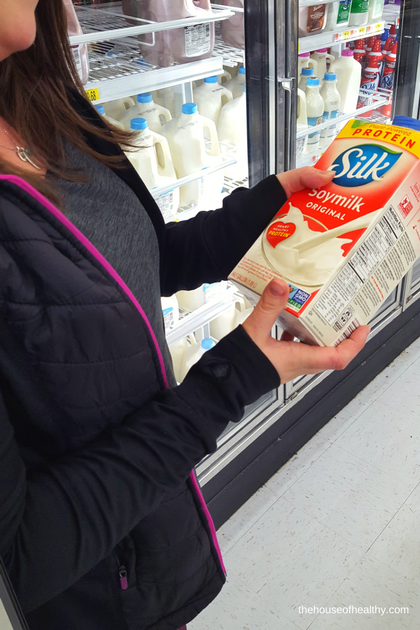 I often order my lattes and coffee drinks with soy milk. I find that soy milk has a slightly creamy and nutty flavor that goes really well with coffee. It also stands up to the heat of the steamer well, so it never tastes burnt when I get a hot latte. Soy milk also froths really well, compared to other milk alternatives, and maintains that creamy consistency, whether cold or hot. It also has plant-based protein to keep you feeling a little more satisfied after your coffee break.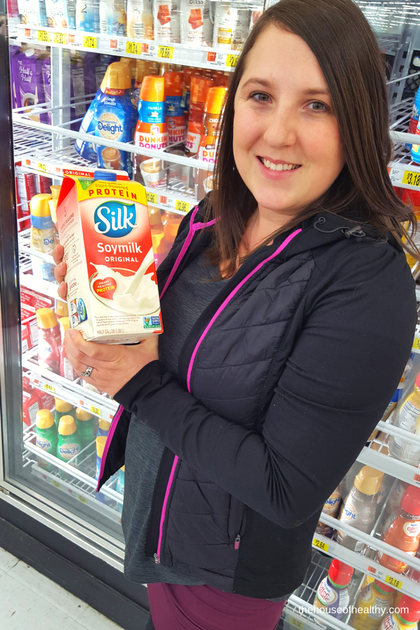 While I love ordering coffee when I am out, I also like to make it at home. Luckily, it is pretty easy to whip up a frothy latte, iced or hot, even without a fancy espresso machine. It saves me time and money, especially with an unpredictable "baby" schedule. I love to use Silk Soymilk for my home coffee. It is east to find in most grocery stores, and even larger stores like Walmart. It comes in both creamer and milk forms, which I use differently for iced or hot coffee. This is the brand I have been reaching for and purchasing for years, and it now has a brand new logo and look that helps show just how full of plant-based goodness all the products are.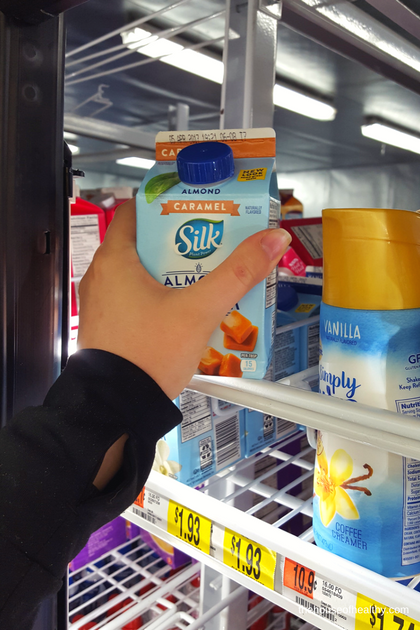 When I make coffee at home, another nice thing is that I can add some ingredients to make it even healthier. Coffee itself is high in anti-oxidants, but can also contribute to jitters, anxiety, indigestion and headaches if overdone or not balanced out. I like to add in a few extra ingredients to my home lattes to make them more balanced and healthier
Molasses: Molasses are rich in iron, which many diets are lacking. It also adds a mellow sweetness to
Plant protein: Protein, such as soy, can help keep you satisfied, so you feel less of the "crash" from your coffee. It's creamy quality also helps to reduce indigestion.
Honey: Local honey is said to help reduce allergies.
Cinnamon: This warm, calming spice can help to prevent or balance out indigestion and jitters.
Cacao: This superfood is high in anti-oxidants, but contains less caffeine that traditional chocolate or cocoa.
This year, I am vowing to get back to some healthier, but still satisfying options for my coffee. My focus for the year is to do "more" rather than to cut back on things. This includes doing more with my daily coffee. Starting my day with something caffeinated, but also something with protein, healthy fats and extra nutrients, like iron, is perfect for chasing after an active baby.
For hot coffee I like to brew my favorite roast and add cinnamon and honey.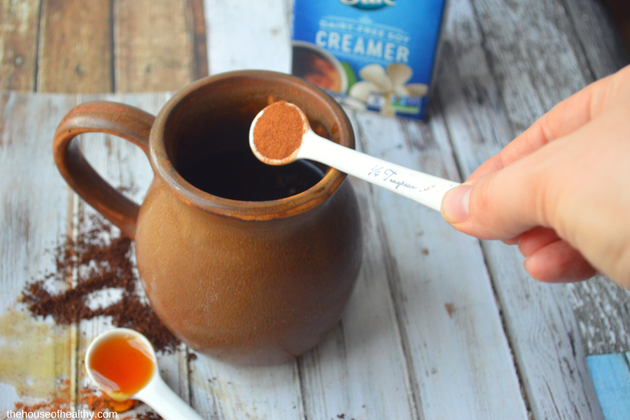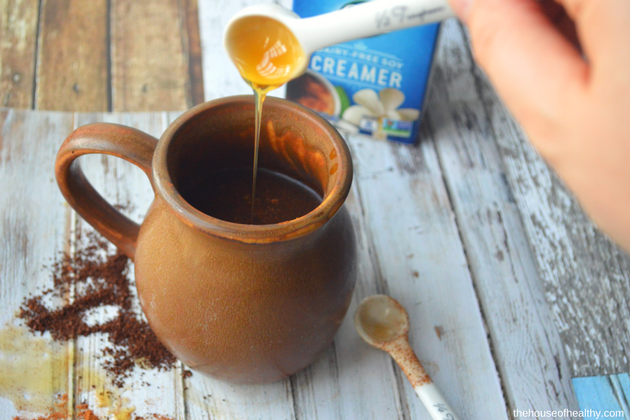 Then I frothy some soy creamer in a french press to make it extra foamy and thick. I use original or vanilla creamer, instead of regular soy milk, because it is already extra thick and stands up well to hot coffee.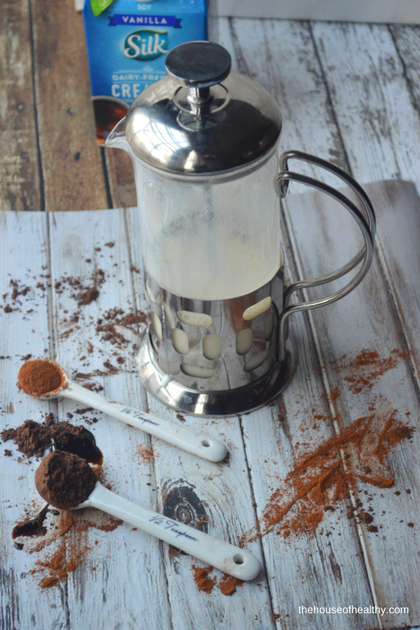 I pour it into my coffee mug and give it a little swirl to help blend it into my honey, cinnamon brew.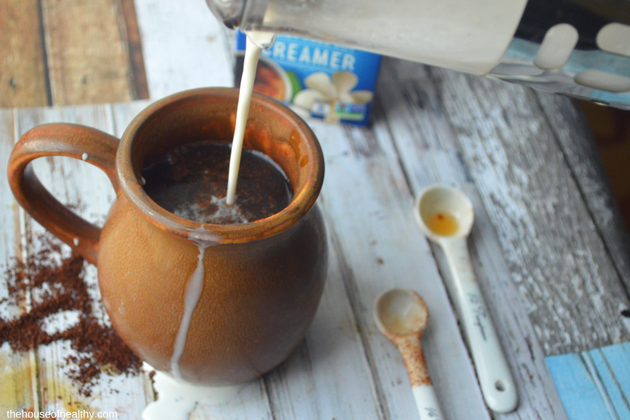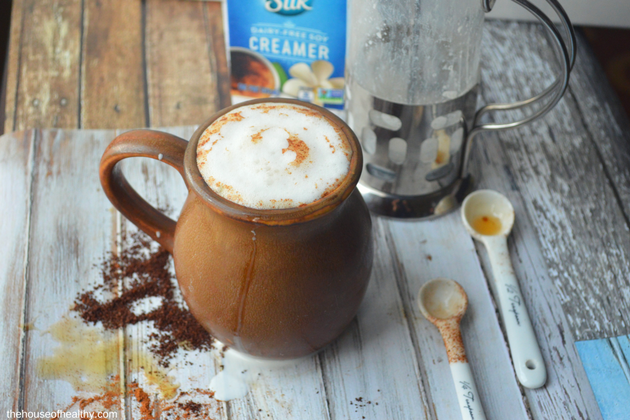 With iced coffee, I like to use my blender and add in even more. Iced coffee stands up to ingredients a little better, and usually tastes better with a stronger coffee flavor. Forr this, I use regular soy milk rahter than the creamer. I stick to original flavor and add cacao/cocoa, cinnamon and molasses. This makes it a rich, deep color with tons of creamy mocha flavor.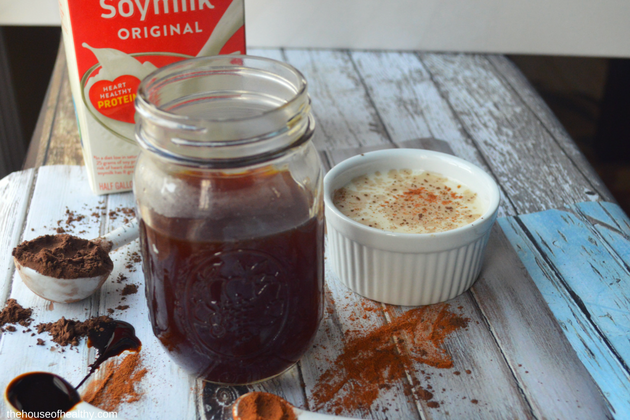 I pour all the ingredients into my blender to whip them together and create a little froth for my latte. The blender is really key here to help get all of the powders and molasses blended thoroughly. If I want a little more cream, I froth some milk in my french press to top it off. Then I pour it over some ice and sip.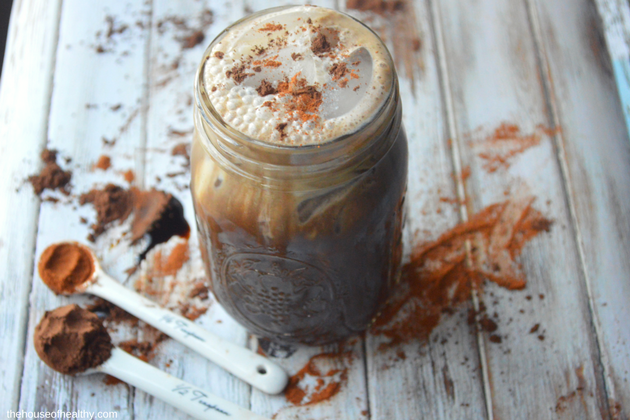 You can always add your own spices, try a flavored soy milk or substitute espresso roast to make it a true latte.
Make Your Own Lattes with Silk
Ingredients
Hot Latte:
3 tbsp Silk Soymilk Creamer
1 cup coffee
1/4 tsp cinnamon
1 tsp honey
Iced Coffee:
1/2 cup Silk Soymilk
1 cup coffee
1/2 tsp cinnamon
1 tbsp molasses
1 tbsp cacao powder
optional 1/2 tsp vanilla extract
Instructions
Hot Latte: Pour your coffee into a mug, filling 2/3 of the way. Add in your honey and cinnamon and stir to combine. Pour the Silk Soymilk Creamer into your french press or frother. Start pressing up and down to create small bubbles. The creamer will appear to "grow" and fill the press more. Once thick and frothy, pour into your coffee mug and give a small stir to blend together the hot coffee and the frothy creamer.
Iced Coffee: Add cooled coffee, unsweetened Silk Soymilk, cinnamon, molasses and cacao powder to your blender. Optional to add in vanilla extract. Blend on high (or frappe setting) until combined. Pour over ice and serve with a straw.
Enjoy!