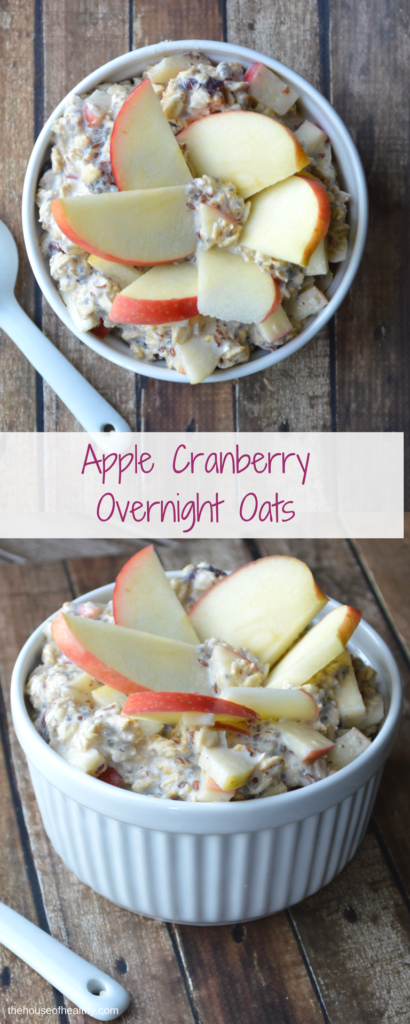 When I wake up, I usually have a lot of stuff to start doing right away. Get ready for work, get the baby fed, feed the dogs, make coffee and eat breakfast. Some days are slower than others and a bit more relaxed, but some days I only have a minute or two to stop, otherwise my day is thrown off course.
I think most people can relate.
Mornings are hard. They are often rushed, because we are waking up when we want to be sleeping. We try to cram in as much as we can before we head to work, or the kiddos wake up, or our phones start ringing, and a few things can start to fall off of our routine. Coffee is rarely one of those things for most people. Breakfast usually goes first.
If I don't have breakfast, I end up crashing pretty soon thereafter. My head hurts, my stomach growls and I can;t think straight. I snap, I get grumpy and I feel like crap. Because of this, I always make sure to eat breakfast and to have quick breakfast options ready for me.
I often grab a piece of toast (sprouted grain is loaded with nutrients, fiber and protein), some healthy muffins or  I make a big batch of overnight oats for the week.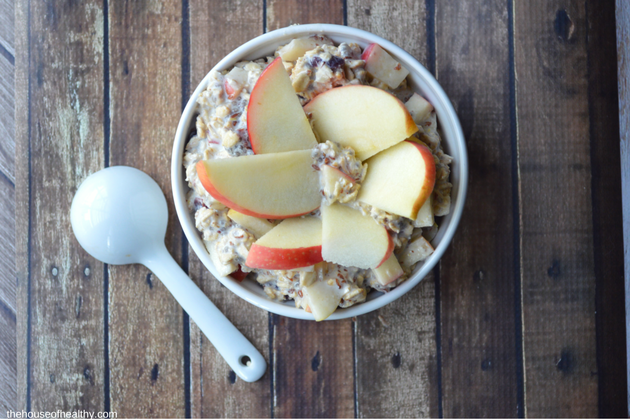 I saw this overnight oats recipe as I was watching a cooking show (one of my favorite ways to spark some creativity in my weekly menu). I added a few ingredients to make it healthier and left out a few steps that made it much more complicated. The results were a healthy, hearty breakfast that is ready when I am.
It contains oats, flax seeds, chia seeds, apples, dried cranberries and, yes, a bit of sugar, which was cut down from the original recipe.
Health Benefits of Overnight Oats:
Oats: High in fiber, protein and iron. A great source of sustained energy and whole grains.
Flax seeds: High in omega 3's (healthy fats) and fiber.
Chia seeds: High in omega 3's (healthy fats), fiber, protein and iron.
Almond Milk: easier to digest than dairy milk, less fat and calories (if you watch those things), good source of calcium
Apples: Good source of vitamins, minerals, enzymes and fiber.
[sp_recipe]
Try adding in different dried fruits, nut or flavors (honey, maple syrup, vanilla) to make it your own.
Enjoy!