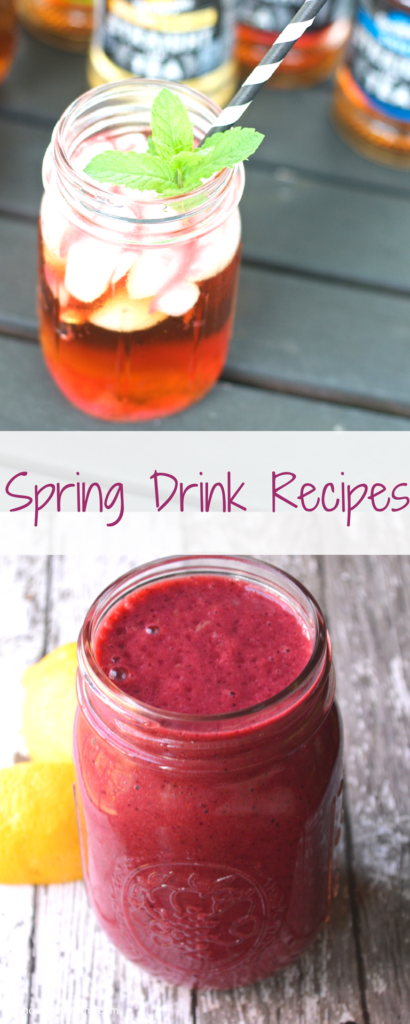 As the weather starts to get nicer and nicer, I find myself craving more and more time outside. There is just something so peaceful about all of the flowers blooming and green color popping up everywhere you look. Each time I head outside, even just to run to the car, the warmth of the sun feels so good and inviting. I imagine spending hours outside by the pool, hiking in the woods, enjoying a picnic with my family or just sitting on my front porch. In each of these scenarios, I picture myself with a nice, refreshing summer drink in hand.
I am excited to share with you this collection of amazing Spring drink posts created by myself and a few of my fellow bloggers. This round-up of recipes features a variety of refreshing, delicious Spring drink recipes, perfect for all your gatherings this season. You'll find everything from smoothies to cocktails to iced tea. Grab a glass and take a sip of Spring.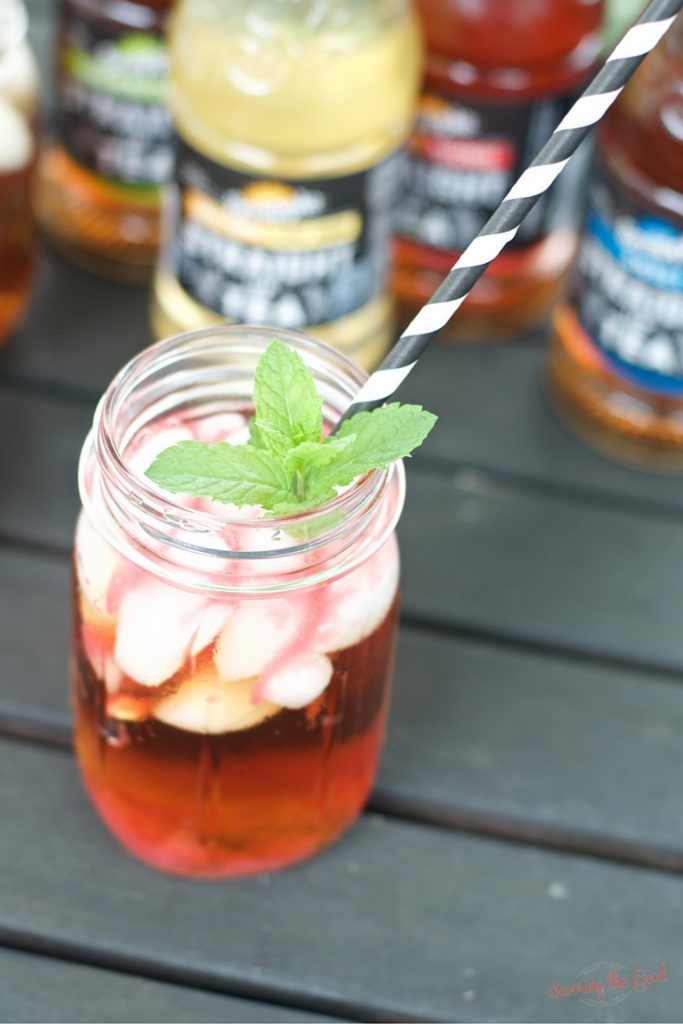 Rhubarb Iced Tea Recipe by Savoring The Good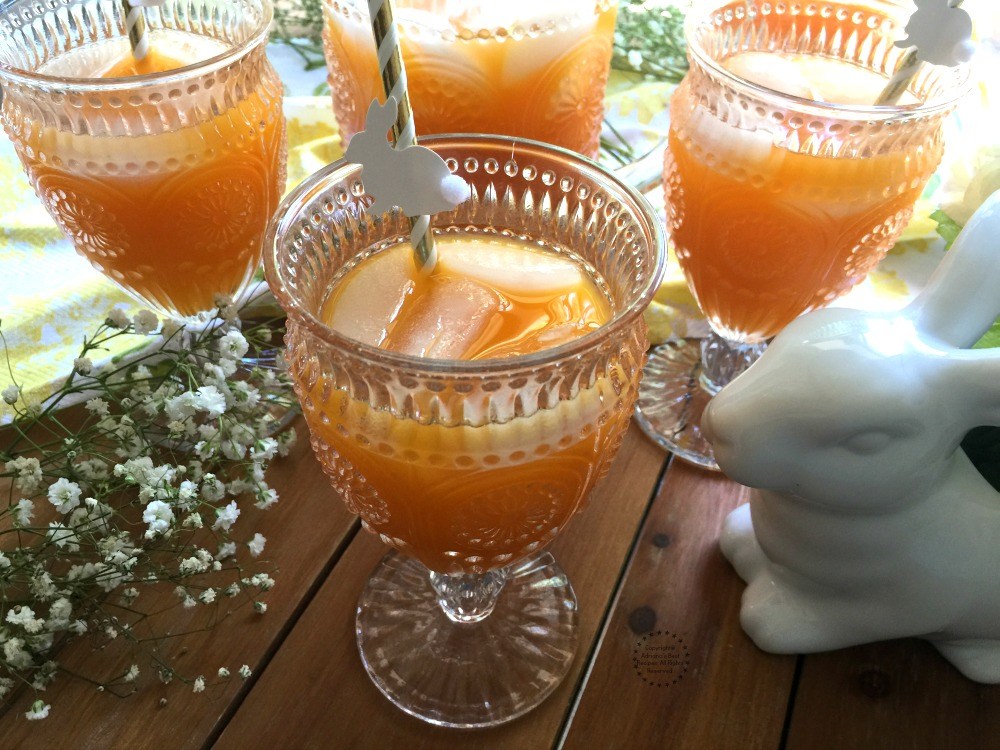 The Carrot Clementine Pineapple Punch by Adriana's Best Recipes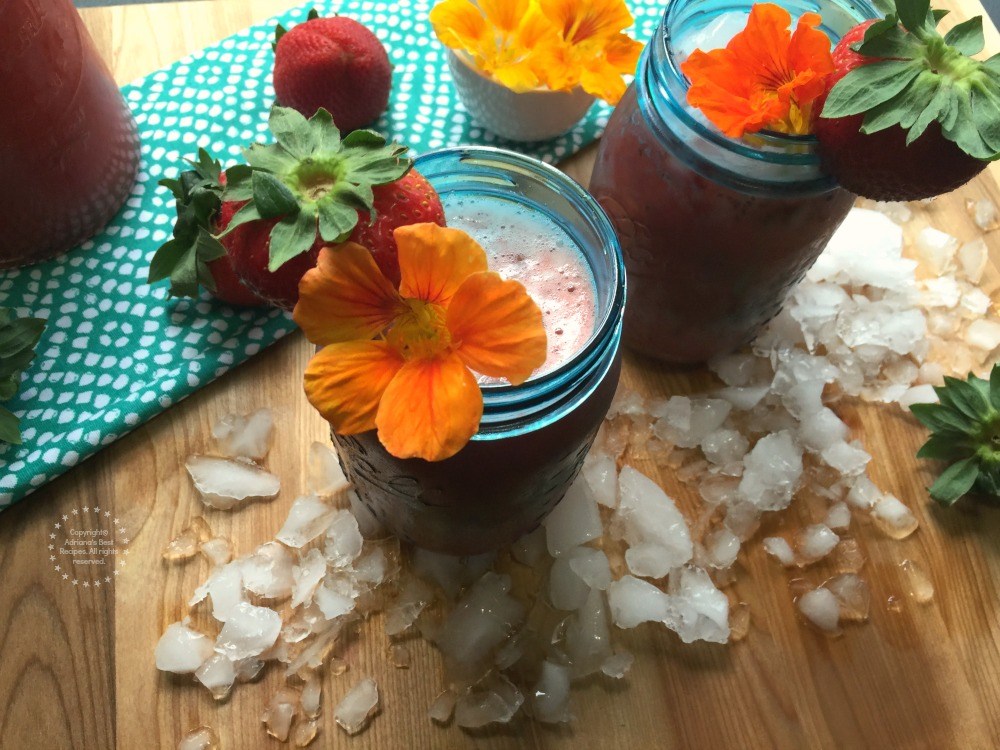 Strawberry Chia Agua Fresca by Adriana's Best Recipes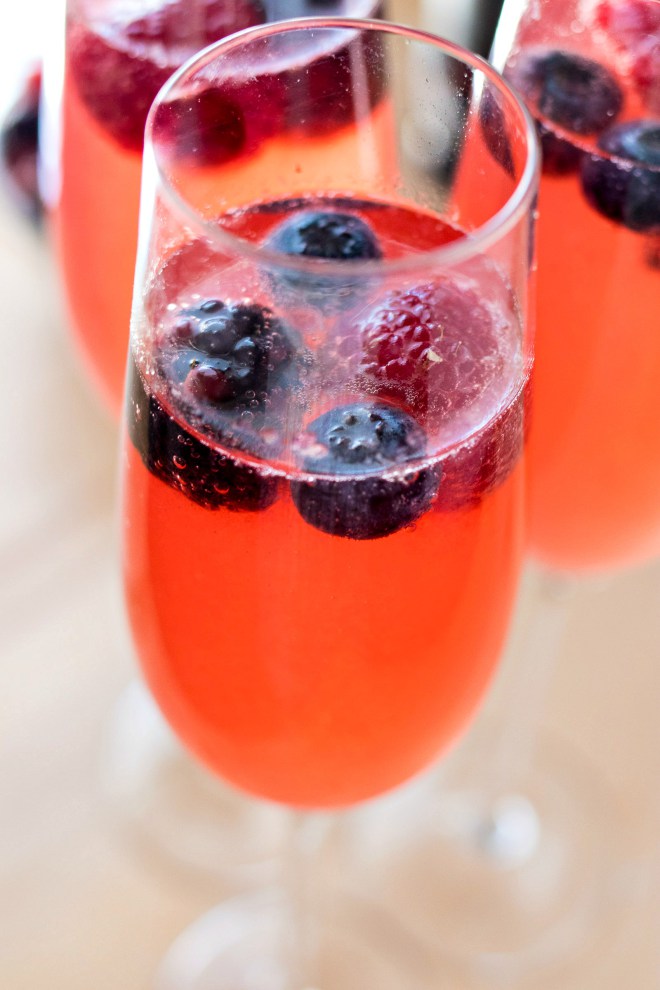 Triple berry mimosas by Certified Pastry Aficionado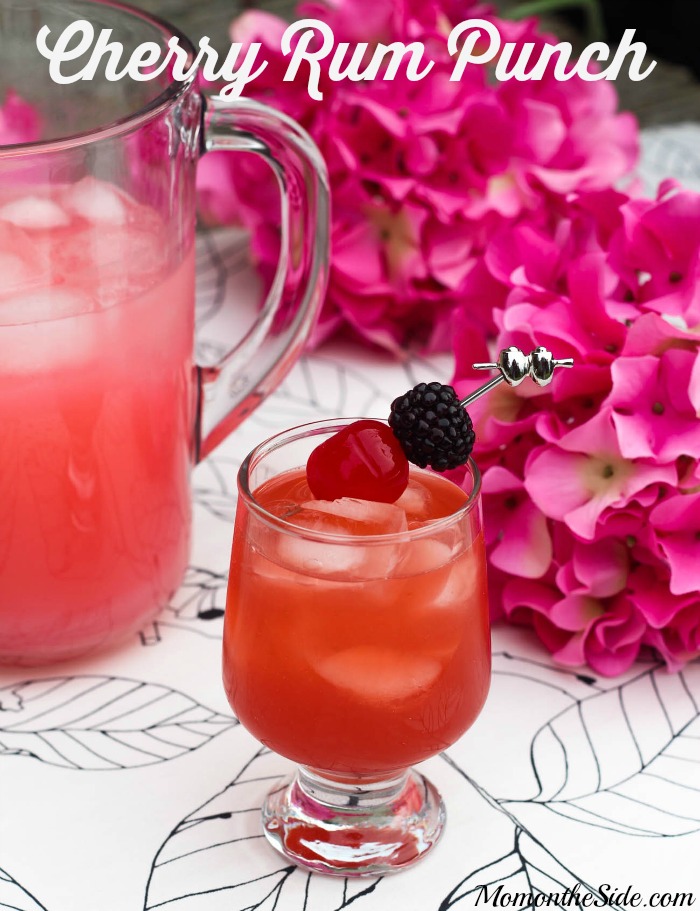 Cherry Rum Punch by Mom on the Side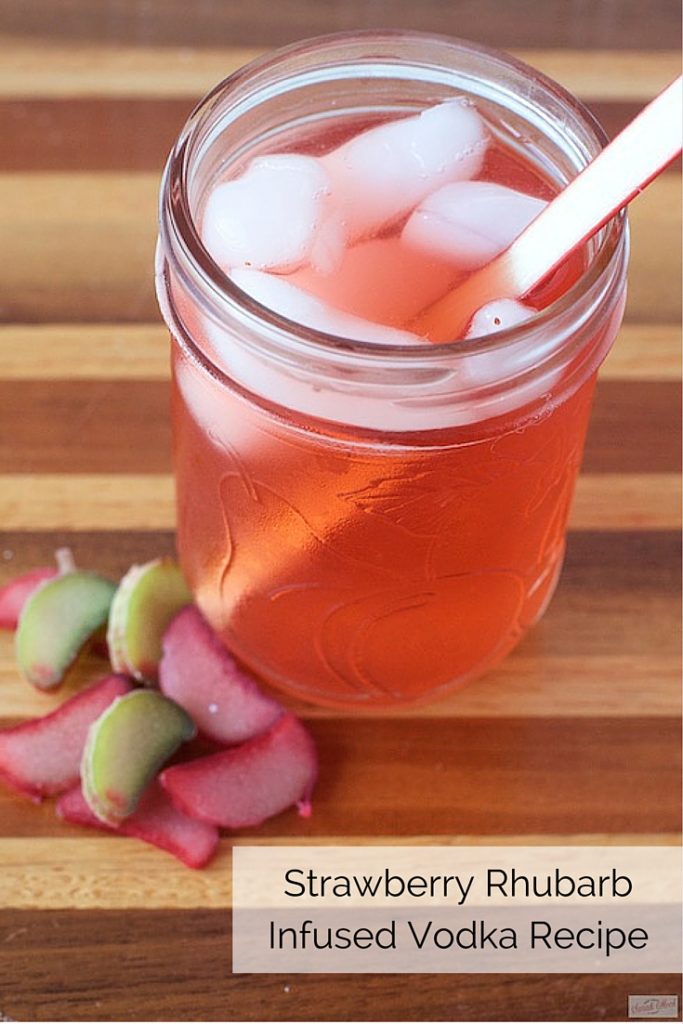 Strawberry Rhubarb Infused Vodka Recipe by Savoring The Good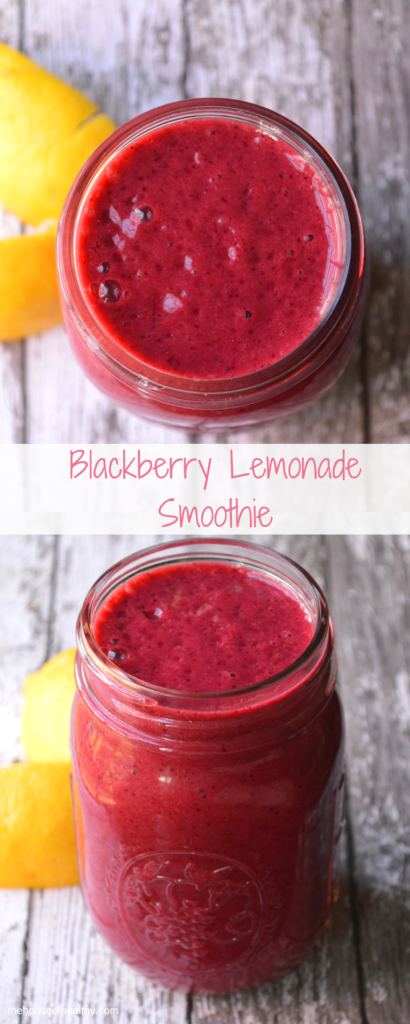 Simply Healthy Blackberry Lemonade Smoothie by The House of Healthy
 Cool Off With These 4 Drink Recipes by Lily The Wandering Gypsy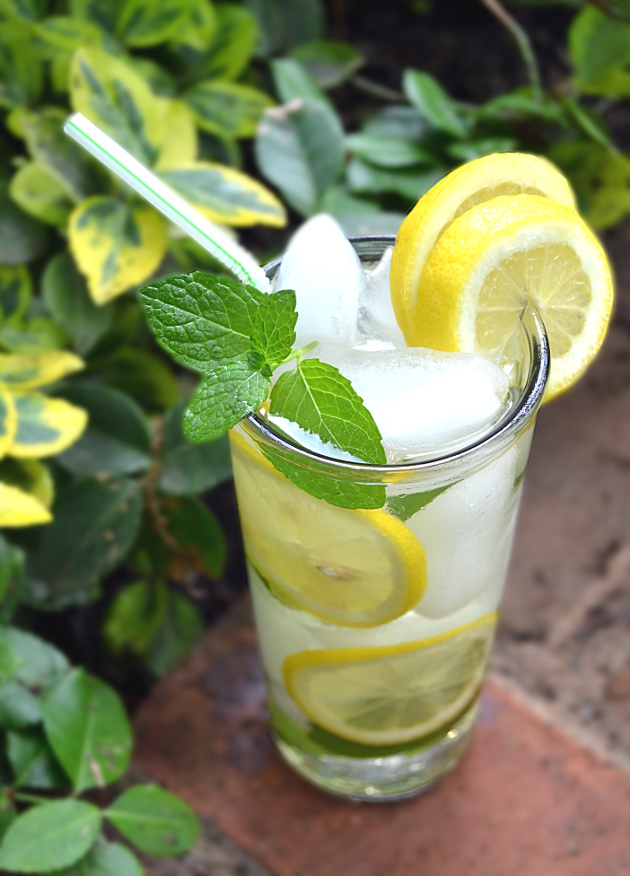 MEADOW TEA – PA DUTCH ICED MINT TEA by Crafty Cooking Mama
No matter what kind of mood you find yourself in this Spring, one of these recipes is sure to hit the spot. If you are looking for more, check out my Pinterest Board to keep track of which ones you've tried and which you are looking forward to making next.
Enjoy!


#sofabspring
*All photographs are courtesy of bloggers and blogs.