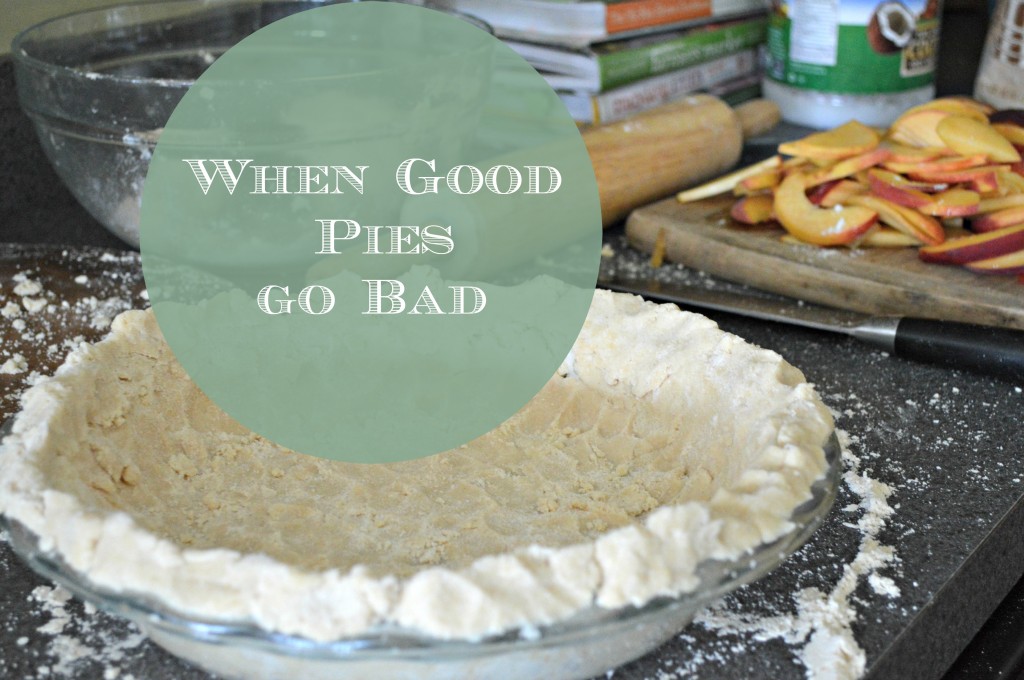 I didn't plan on sharing this pita chip recipe with you today.  I was going to wait until later this week or next week, and instead share a yummy, delicious peach pie recipe with you. 
I had this brilliant idea that as the weather started to cool off, I would take the last bits of summery peaches and make a peach pie. It would be the perfect summer to fall pie. And I planned on eating it for breakfast 😉
While I'll still eat it for breakfast, it didn't go quite as planned.
I made the dough out of a combo of gluten free flours and sliced the beautiful peaches,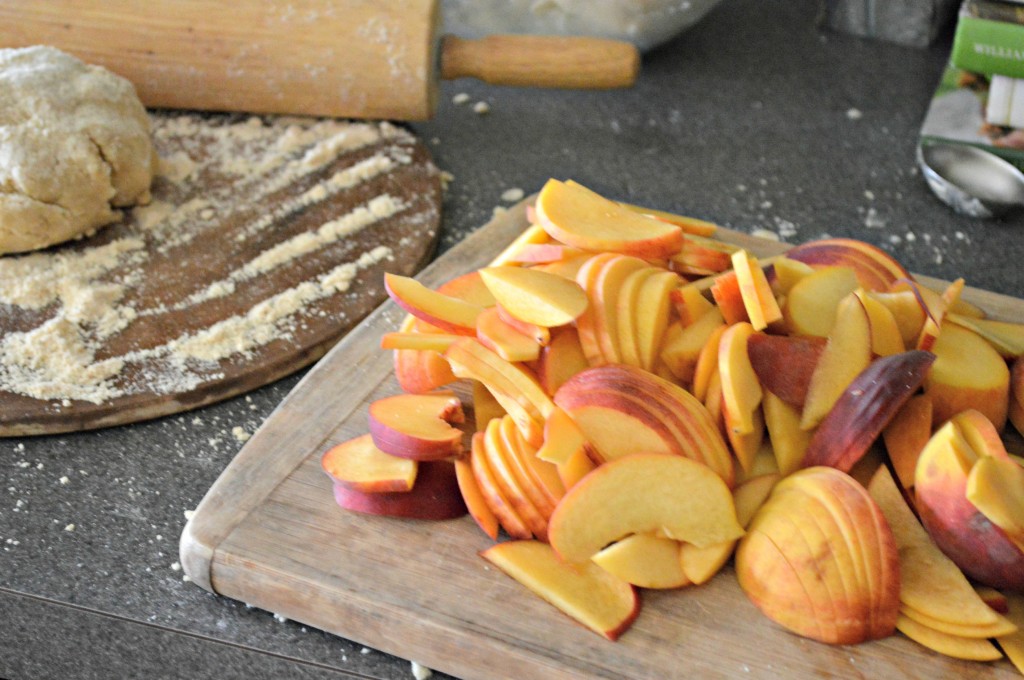 I rolled out the dough for the base. Watched it crack and break. Tried to put it in the pie dish. And ended up pressing it in instead thinking, "Ah this is the beauty of pies. They don't have to be perfect on the bottom crust because no one will see it".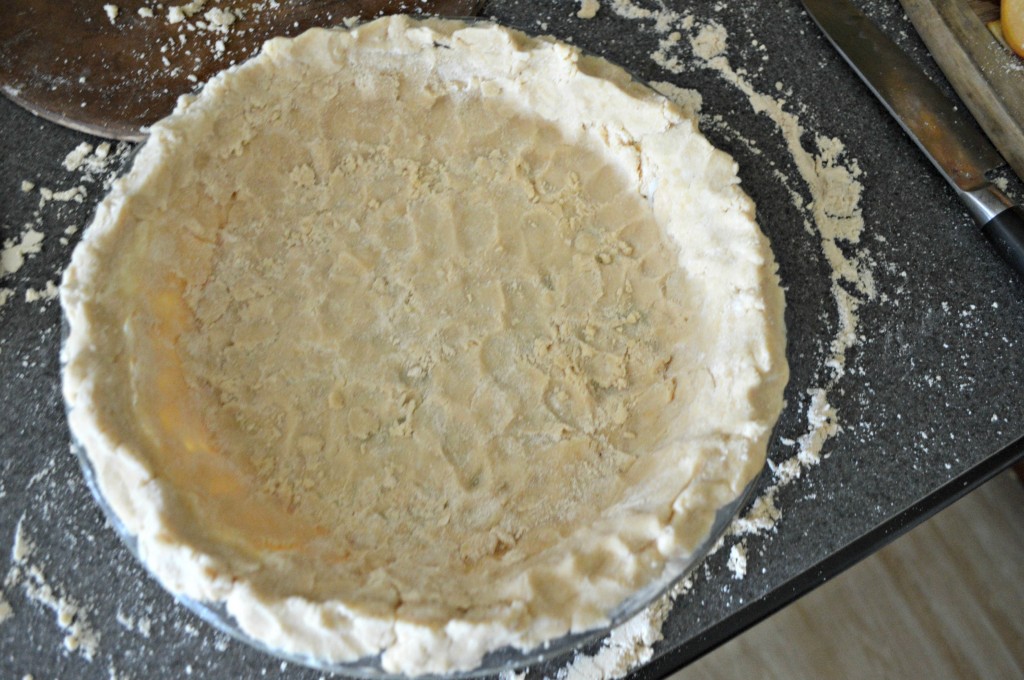 I added in the peaches and some spices.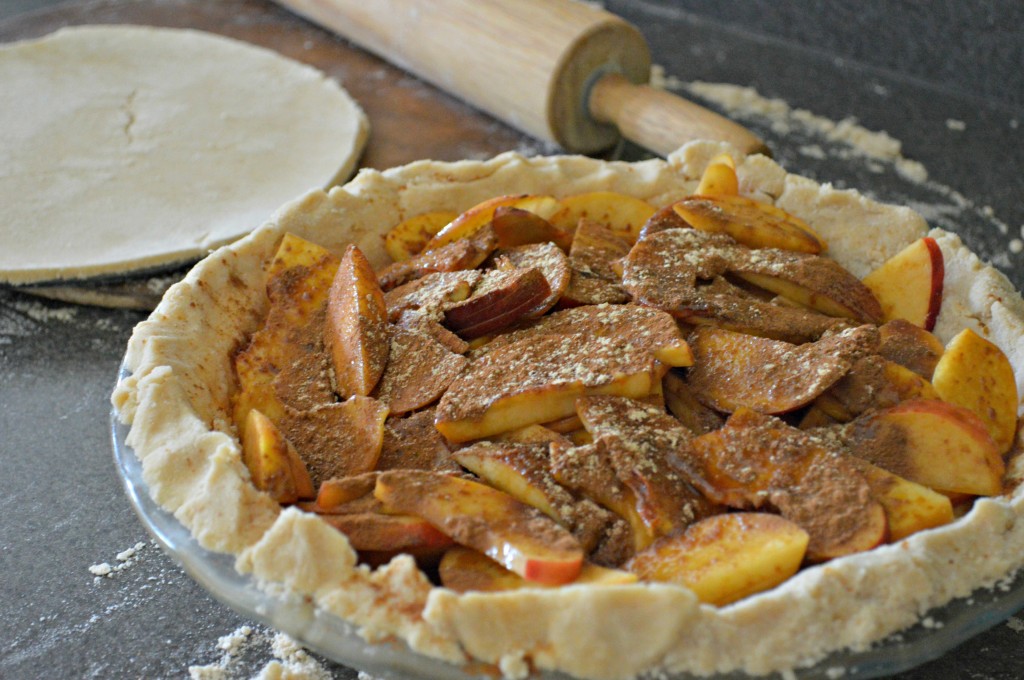 And I rolled out the top crust. I added a little water to keep it from crumbling. Then I used the bottom of a springform pan to trace the top circle. So far, it was working.
Then I picked it up. Still good.
Then I flipped it into place. Major crack-ola.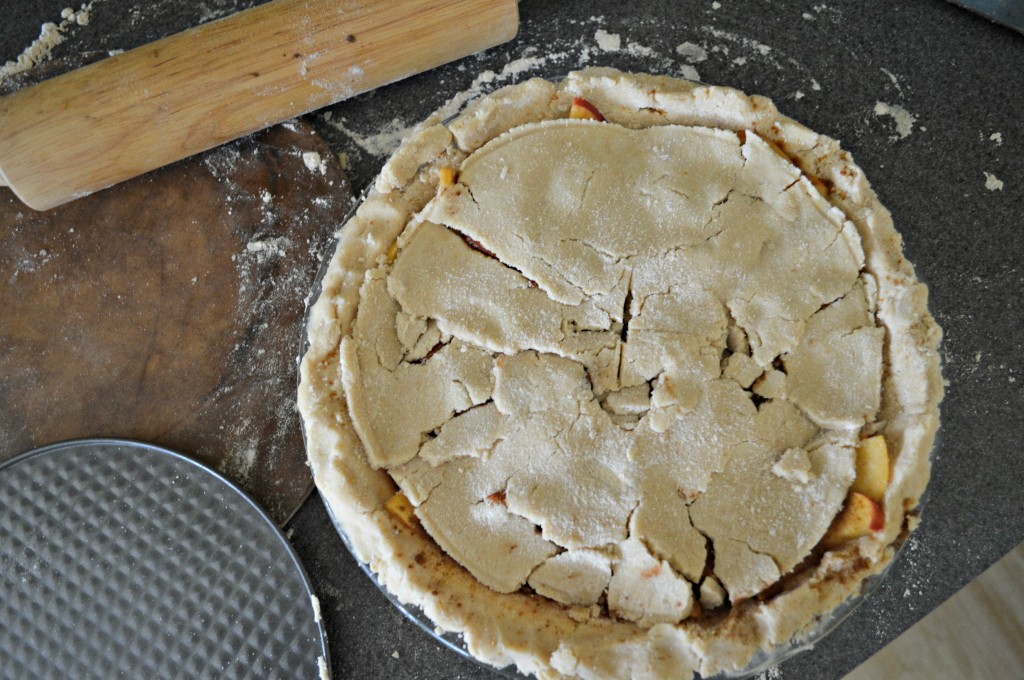 It was at this point that I remembered I didn't put any butter/oil in the pie filling to make it soft, sweet, and juicy.
I had no choice but to bake it. And while I'll eat it, mostly for breakfast (I can't waste pie!!), it's not quite a ready to share recipe.
As I continue to work on that, I also have a side project I'm starting n and need your help! I mentioned earlier this week on Facebook, I am creating a 21-day online community and program to go along with my upcoming book. To work out the kinks and gain feedback, all in order to help serve you better, I am going to offer it for FREE the first round. But before I even begin, I would love to know:
If you were going to join a free online cleanse program,
What is the one thing that holds you back from joining?
What is the one thing that makes you join?
If you were purchasing a 21 day cleanse (with daily advice, mapped out guidance, and 3 coaching sessions) what would you be willing to pay?
What would hold you back from signing up?
What would make you click "sign up" and purchase? 
I'd love to peek inside your brain for a moment or two 🙂 Leave your response in the comments below. Anything and everything is helpful!
Peace and Love,
Jessi