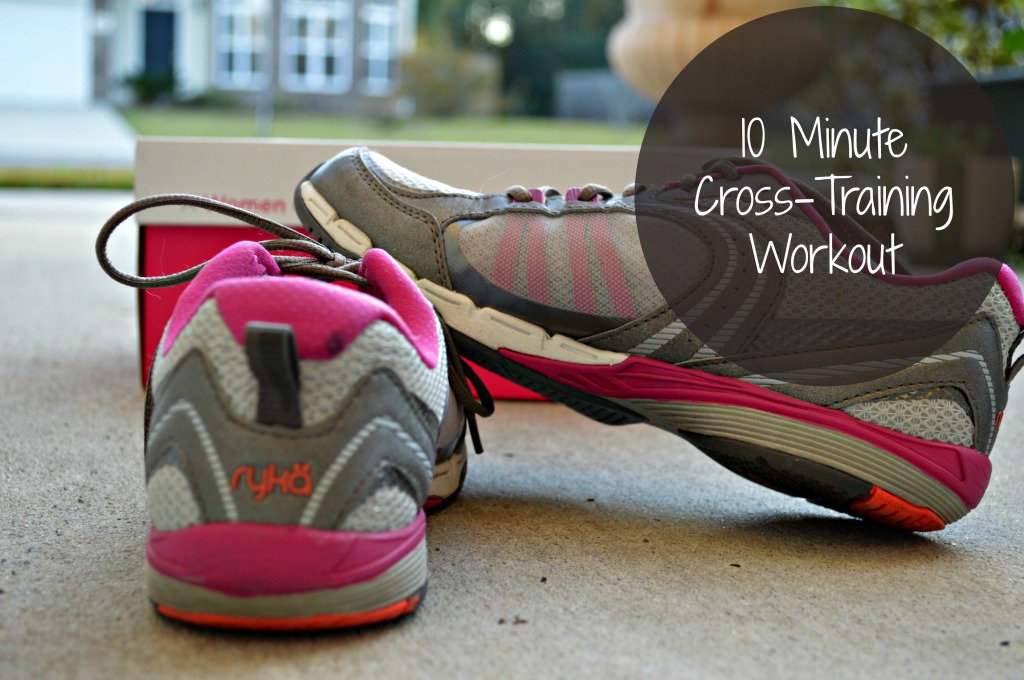 Brrrr, its been a chilly weekend here! Halloween was a little crisp towards the end of the day, when the Trick-or-Treaters came around, and the temps kept dropping. We woke up Saturday to highs in the 40's, with it staying around 35 degrees most of the day. It was a good day to soak up some time by the fire, kick back, and relax a bit. But don't get me wrong, I enjoyed every minute of the chill, and wish it would stick around for awhile.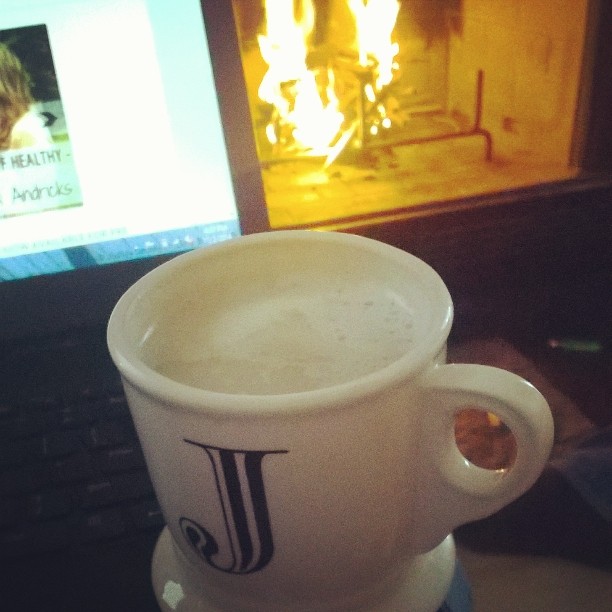 Today was a little warmer, but still crisp, so we headed out for a hike with the pups. We have a trail nearby that goes into the woods, near a canal, and has a few little hills and paths carved out. It is one of my favorite spots to be and today was beautiful. With all my running, I hadn't been to the trail since the summer and the leaves have fallen quite a bit since then. There were leaves everywhere, and I was glad I wore shoes with some grip on the bottoms.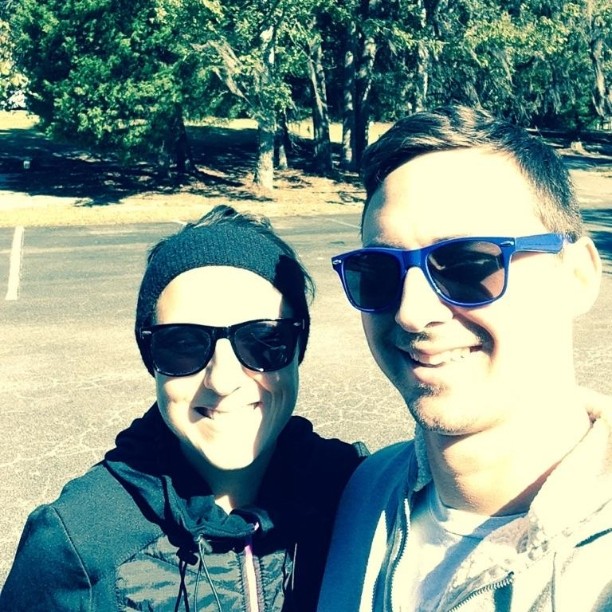 The first time I went, I wore my daily sneakers (not running shoes), slipped on a damp path, and fell on my butt. Since then, I've been a little more careful about what I wear. Today I wore my shoes from Ryka – which are wisely cushioned in all the right spots, have great tread, and were super comfortable for the 5-miles we hiked in various terrains. Ryka shoes are made specifically for women's feet, rather than being a smaller version of a men's shoe. I wear them daily to and from my classes, I wore them all around Denver, and with any cross-training that requires shoes, since that is what this pair is specifically made for.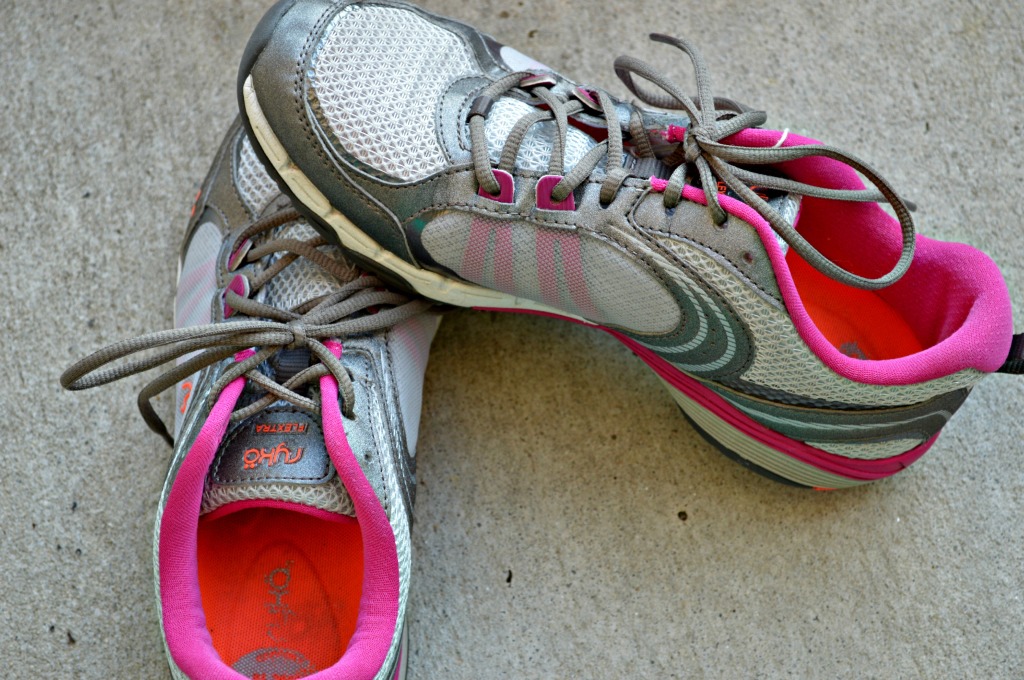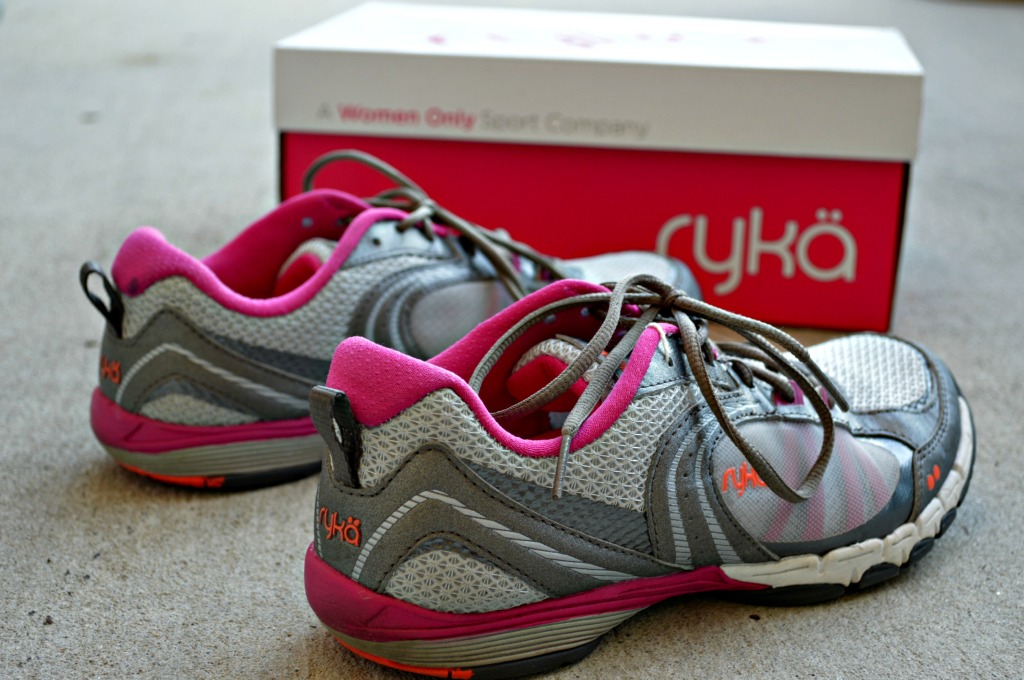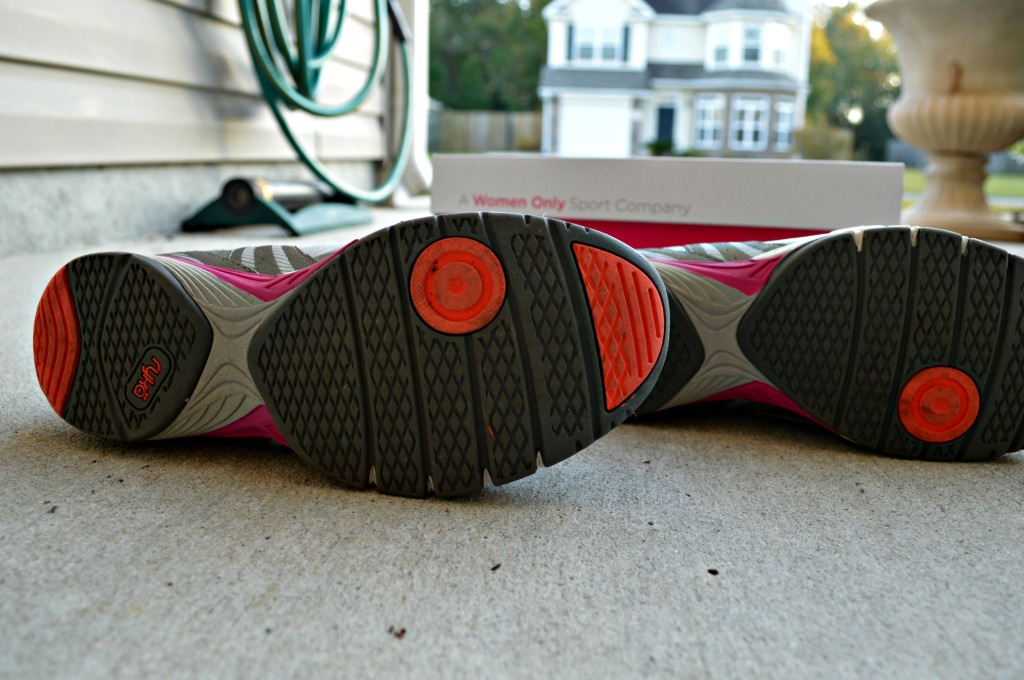 Since they are for cross-training, I thought I would give you a cross-training workout that you can do with or without shoes, as modifications will be provided.
10 Minute Power Moves:
An energizing 10 minute workout that will get you moving, get your heart rate up, work your muscles from head to toe, and make you sweat. You can download the audio and/or follow along to the pictures, which are also printable in PDF format. This is my favorite way to not only cross-train, but also to move a bit after sitting and writing for hours at a time. It is also the type of workout you'll get in the 21 Days to Flourish Program, which starts tomorrow.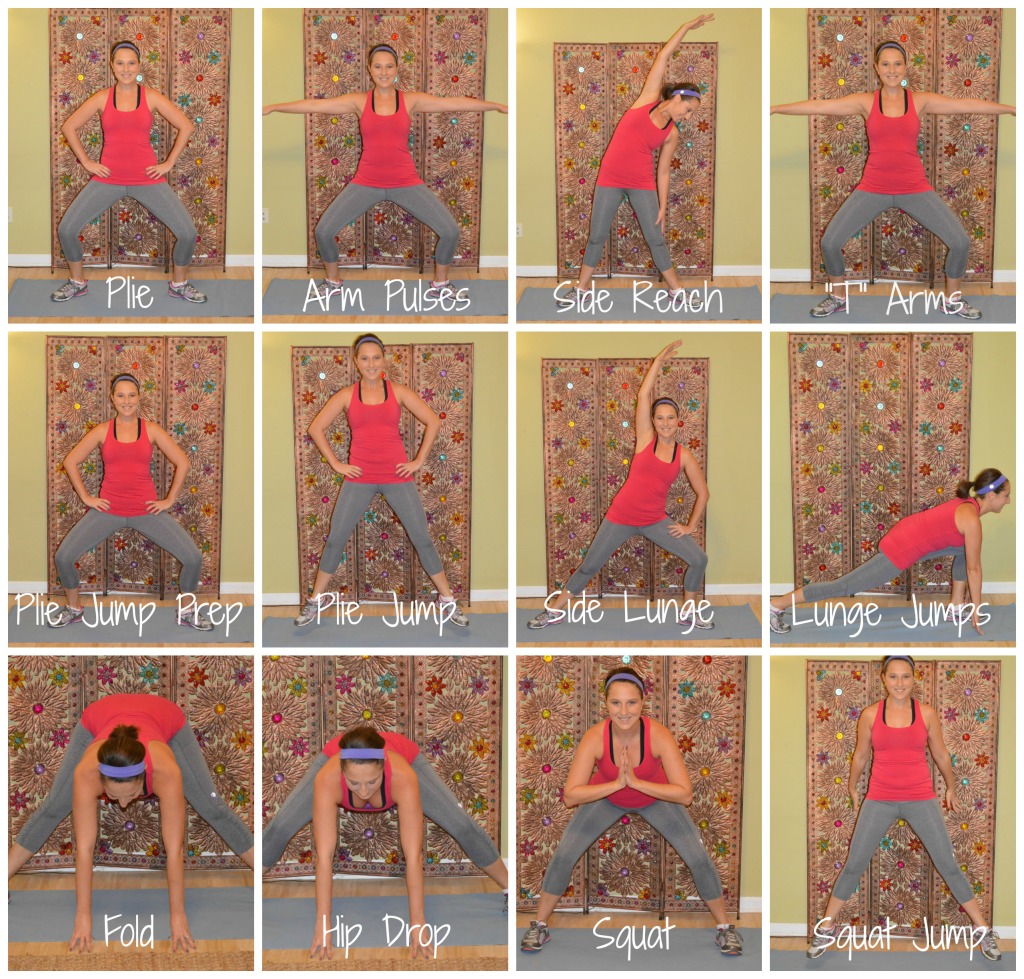 Enjoy!
Peace and Love,
Jessi
This review was sponsored by Ryka, but I did not receive any compensation and all opinions are my own.